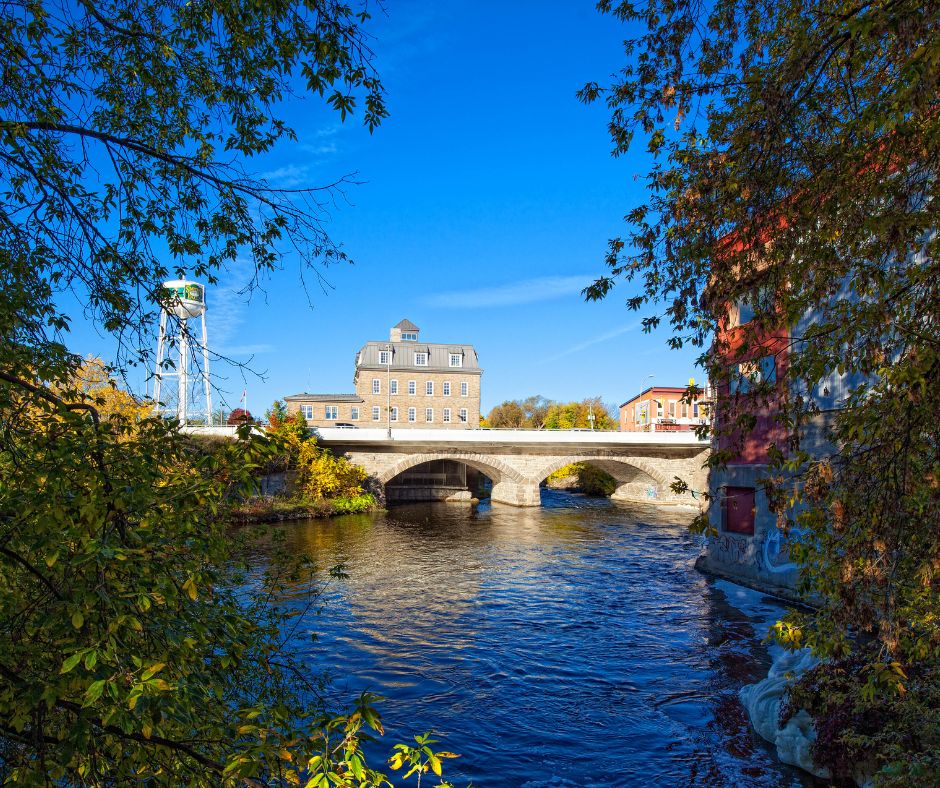 MEDIA RELEASE
FOR IMMEDIATE RELEASE
January 31, 2023
Smiths Falls Launches New Website to Improve Services and Communications
Smiths Falls, ON – The Town of Smiths Falls new website launches today January 31, 2023. The fresh contemporary design of smithsfalls.ca will enhance the user experience and increase access to information and online services.
"The new website is a vital service improvement identified by staff and Council to provide the community, visitors and potential investors, a better experience in finding Town information and resources, " boasted Mayor Shawn Pankow. He added, "this was a large undertaking and a lot of work put in by the staff website team. We are proud of this accomplishment as the result is a website that we can use and adopt over the long term".
Functionality and the user experience was the top priority for the development of the new site. It has been designed to make it easier to navigate the site and find information.
The website's inclusive design has enhanced mobile capabilities and will automatically change to fit any device. The website design features also ensure the Town is in full compliance with the accessibility for Ontarians with Disabilities Act (AODA).
The new website will include new and updated citizen engagement features such as:
Community Events Calendar where users can submit community events
Subscription-based eNewsletters offering users the option of receiving updates on select topics or specific pages,
A Community Feedback page (Speak Up Smiths Falls) for engaging residence and stakeholders on various Town projects or initiatives,
Staff Directory with department and staff contact information,
News and Information platform for Town news and public notices
Integration with eScribe platform to manage Council and Committee meetings.
Online forms, with eCommerce to provide digital submission and payment of applications and services.
Updated Available Land and Building Database.
Update Business Directory.
Searchable and filtered map and listings of parks and facilities.
Bids and Tenders module.
"Our old website was outdated and experiencing a number of technical issues, while our Speak Up Smiths Falls Platform required users to use a separate site to learn about and engage in Town projects." said Julia Crowder, Manager of Economic Development and Tourism, who led the four-month long website project. "The new website combines the functionality of various third-party programs and provides new upgrades, so our users can find everything they need in one place."
You can now access the new Town of Smiths Falls website at www.smithsfalls.ca.
-30-
Media Contact
Esther Njuguna
Communications Coordinator,
Town of Smiths Falls
613-283- 4124 Ext 1137
Subscribe to this page