We Are Smiths Falls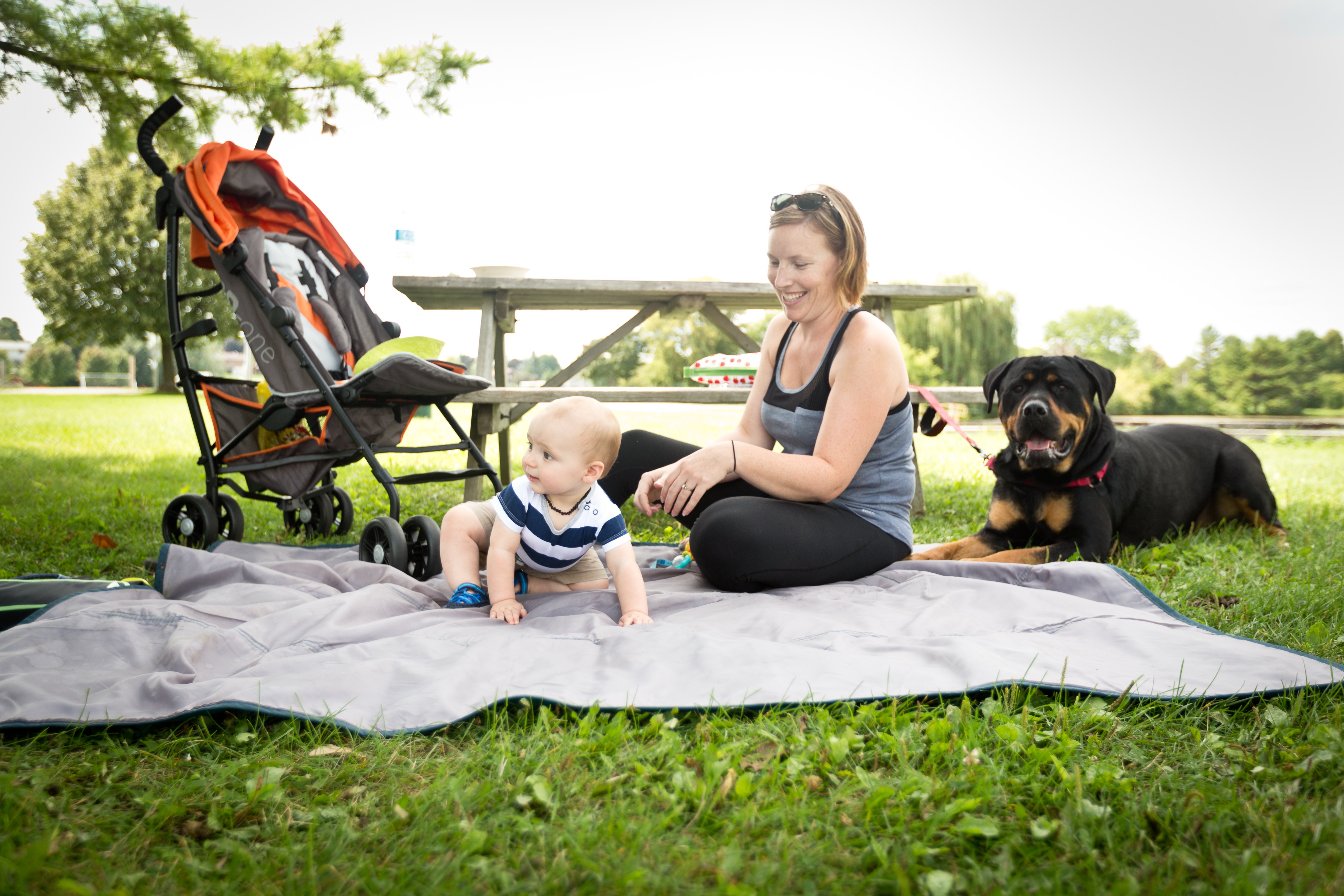 The Town of Smiths Falls is a growing and vibrant rural Eastern Ontario community of 9,500 people, a safe and friendly community routed in history and culture. Just 1 hour from Ottawa and Kingston and less than 30 minutes to Perth, Carlton Place. Smiths Falls is a regional hub offering health care, education, recreation, shopping and dining services to the surrounding areas in Lanark County making us an ideal place to live, visit, and do business.
Some of our features include:
Affordable cost of living with a variety of new housing options
Recreation and leisure opportunities
Health Care and Educational Services
Diverse business and retail community with more than 300 businesses
Business Investment Opportunities
Parks, trails and naturalized areas
Numerous employment opportunities
Safe and friendly communities
We encourage you to learn more about Smiths Falls by exploring our website.
Our History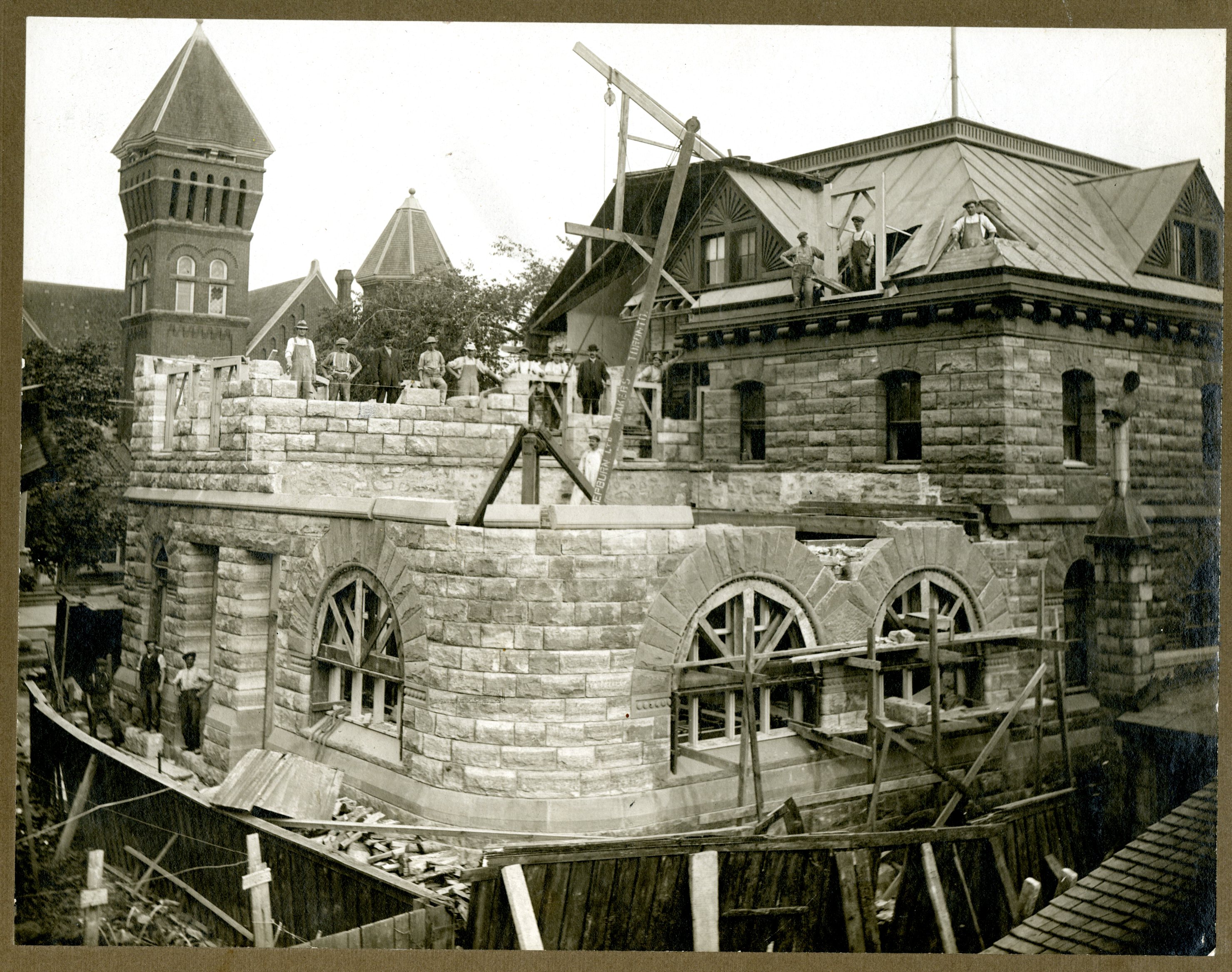 The Town's name is derived from the original owner of the land, Thomas Smyth, and the once-magnificent falls that were diverted in order to create the Rideau Canal and the three lock stations.
The history of Smiths Falls dates back to the American Revolutionary War between the Americans and the British when land grants were issued to United Empire Loyalists who lost the lands they owned in the United States as punishment for supporting the crown. The area now known as Smiths Falls was granted to Lieutenant Thomas Smyth in 1786, a total of 400 acres. Rights to his land and mill were contested in 1824, and Smyth lost his land for having defaulted on mortgage payments. The area was then purchased by Abel Russell Ward, a self-proclaimed United Empire Loyalist, in 1825.
When Lieutenant-Colonel John By, a member of the Royal Engineering Corp., was charged with constructing a navigable canal linking Lake Ontario and the Ottawa River; he included the Rideau River running through Smiths Falls. The opening of the canal in 1832 is seen as a milestone for the area since it allowed for economic growth.
The true economic boom came after 1884 when the Canadian Pacific Railway constructed part of its line through the area. This provided a direct trade route to Montreal and its shipping lines. The population of the region increased rapidly.
Due to those early ventures, Smiths Falls has a diverse history of important industries, such as Frost and Wood Co. Ltd., Coca-Cola, RCA Victor Ltd., Rideau Regional Centre and Hershey's Canada Inc.
Subscribe to this page