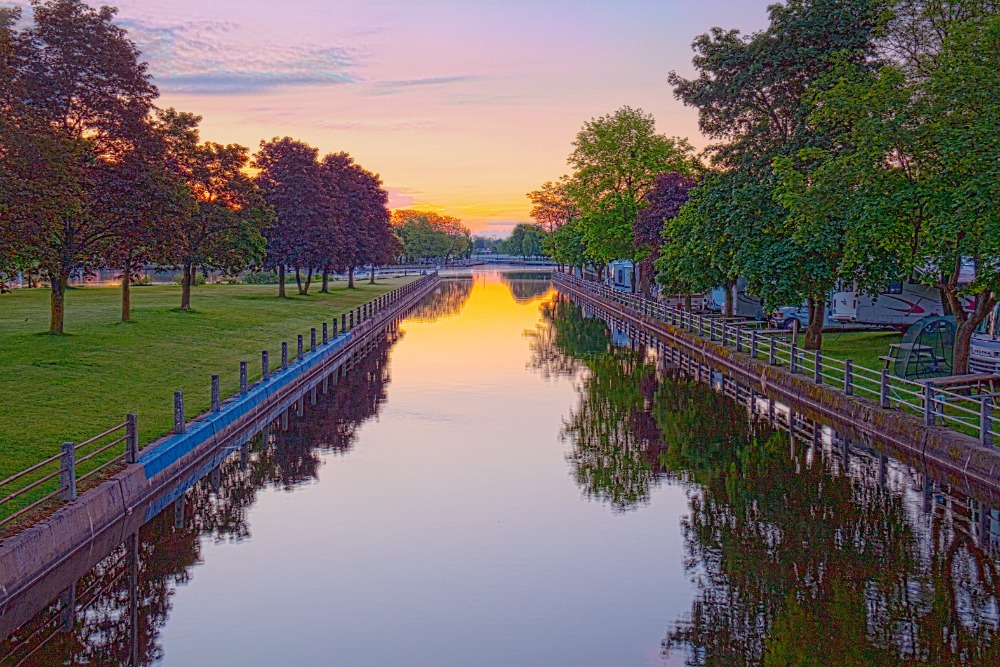 Posted on Thursday, February 16, 2023 11:37 AM
February 16, 2023
Town of Smiths Falls seeking community feedback on the 2023-2026 Strategic Plan
Smiths Falls, ON – Every four years, the newly elected Council, with the help of Town staff and the community, prepares a Strategic Plan that identifies the vision, goals and priorities that will guide the Town's next four years.
In early 2023, Council and senior Town staff began the process by developing a draft strategic plan. Smiths Falls residents, the business community and stakeholders are...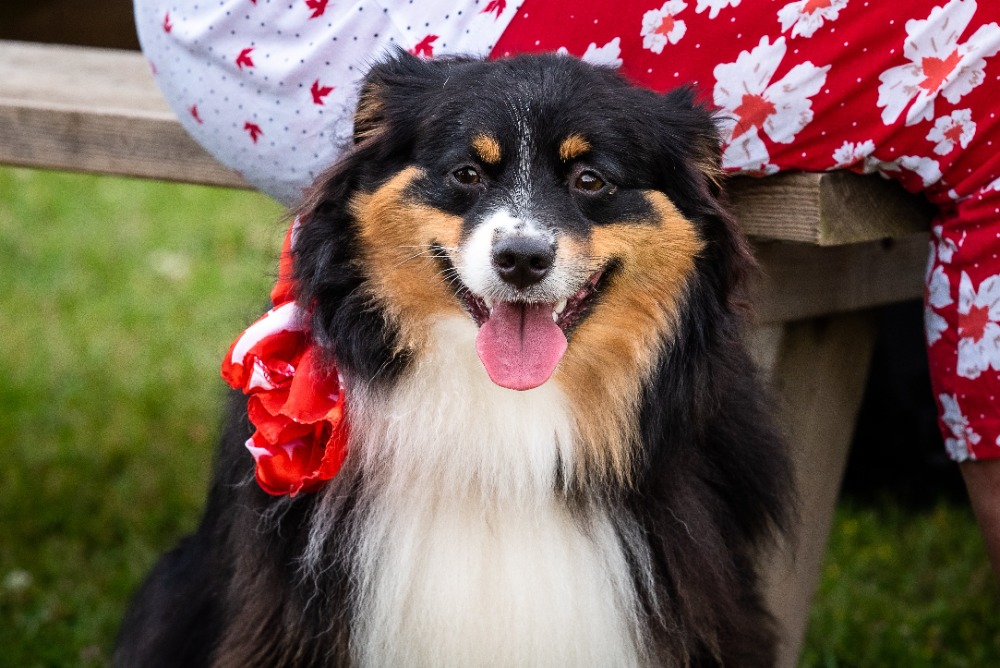 Posted on Thursday, January 05, 2023 04:42 PM
The 2023 Animal Tags are now available for purchase. Get your tag before March 31 and save! Prices increase on April 1. All dog or cat owners must register their animal on the first day of January or within four days of owning their dog or cat. To purchase tags while Town Hall is closed, please complete the application form for dogs or the application form for cats and include the completed application form, payment (cash or cheque) in a marked envelope and place it in the black mailbox...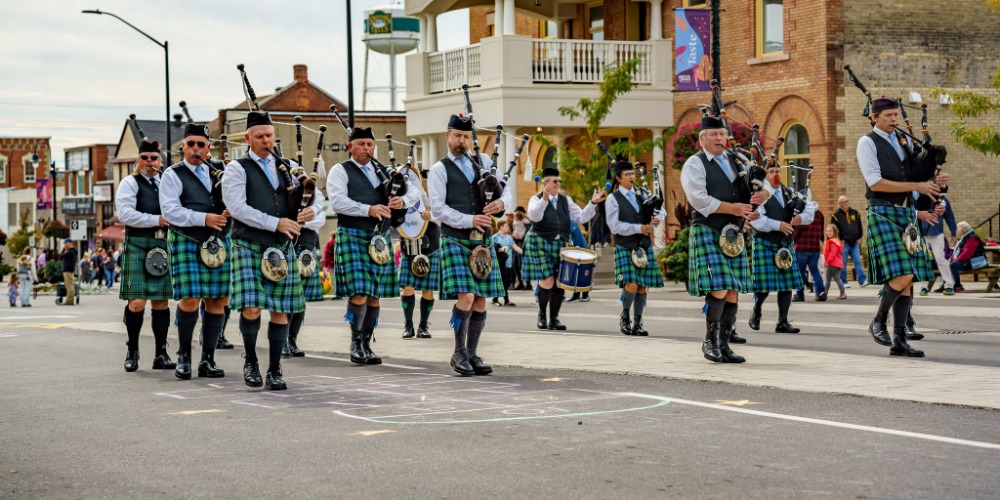 Posted on Thursday, January 05, 2023 04:07 PM
On October 1st, Smiths Falls celebrated the soon to be completed construction of the Beckwith Street Revitalization Project with the Back On Beckwith Street Party that attracted thousands of community members, business owners and tourists who gathered to enjoy the Downtown core including the new Artscape Parkette on Russell Street.
"Line painting and pavement markings took place during the unseasonable warm weather on the weekend of October 22nd", said Paul McMunn, Director of Public Works &...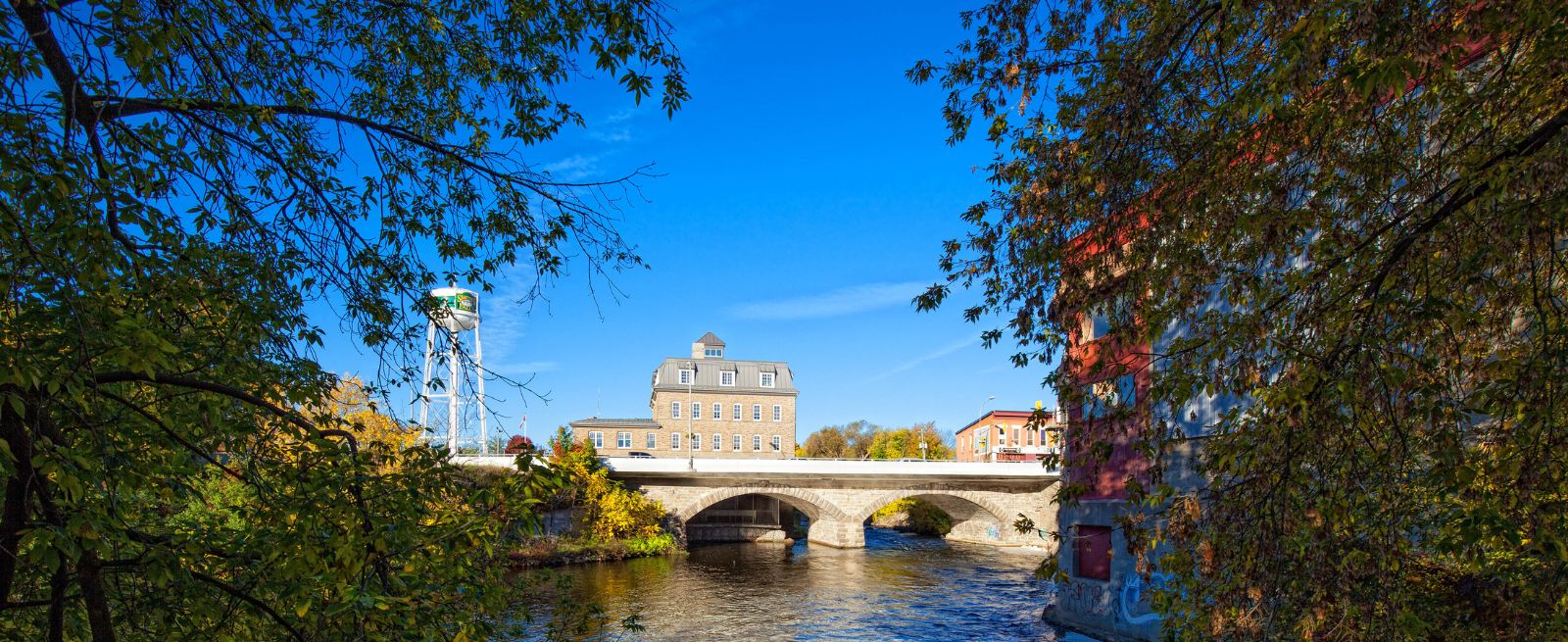 Posted on Tuesday, March 28, 2023 08:49 AM
NOTICETOWN OF SMITHS FALLSAPPOINTMENTS TO COMMITTEES AND BOARDS
TAKE NOTICE THAT completed applications, whether by delivery, fax, email or regular mail addressed to the undersigned, will be received until12:00 noon onThursday, April 13th, 2023from any member of the general public who desires to have their name considered for appointments to the following Boards and Committees.
Applicants must be at least 18 years of age and Canadian Citizens.
Individuals are being sought for the following...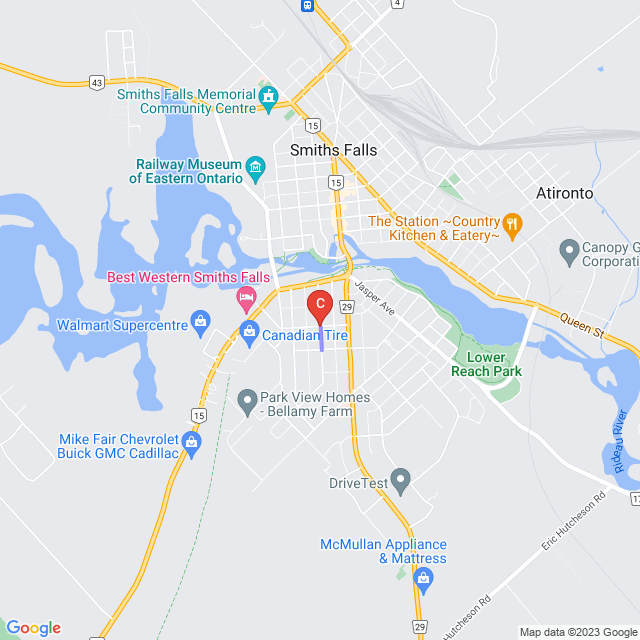 Posted on Monday, March 27, 2023 02:59 PM
Aberdeen Avenue from Alfred Street to Davidson Street West will be closed on Tuesday, March 28, 2023. The Town of Smiths Falls will be repairing a water service. The street will be closed at 8:00 a.m. and is expected to reopen by 4:00 p.m.
Subscribe to this page