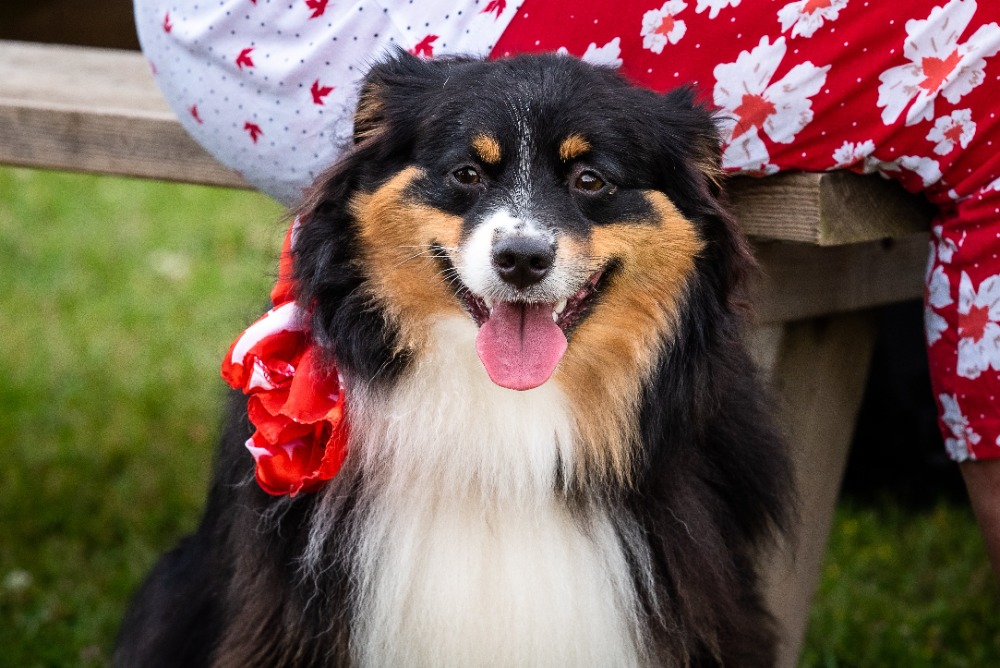 Posted on Thursday, January 05, 2023 04:42 PM
The 2023 Animal Tags are now available for purchase. Get your tag before March 31 and save! Prices increase on April 1. All dog or cat owners must register their animal on the first day of January or within four days of owning their dog or cat. To purchase tags while Town Hall is closed, please complete the application form for dogs or the application form for cats and include the completed application form, payment (cash or cheque) in a marked envelope and place it in the black mailbox...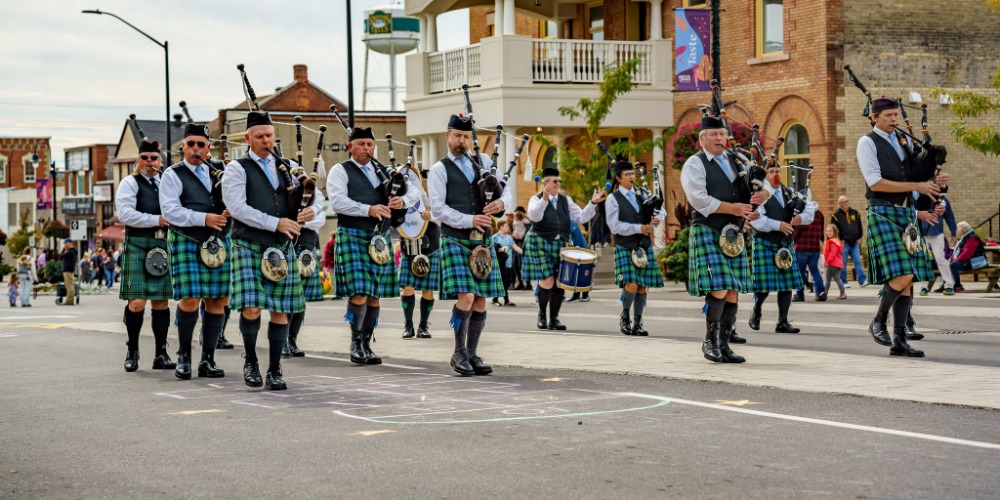 Posted on Thursday, January 05, 2023 04:07 PM
On October 1st, Smiths Falls celebrated the soon to be completed construction of the Beckwith Street Revitalization Project with the Back On Beckwith Street Party that attracted thousands of community members, business owners and tourists who gathered to enjoy the Downtown core including the new Artscape Parkette on Russell Street.
"Line painting and pavement markings took place during the unseasonable warm weather on the weekend of October 22nd", said Paul McMunn, Director of Public Works &...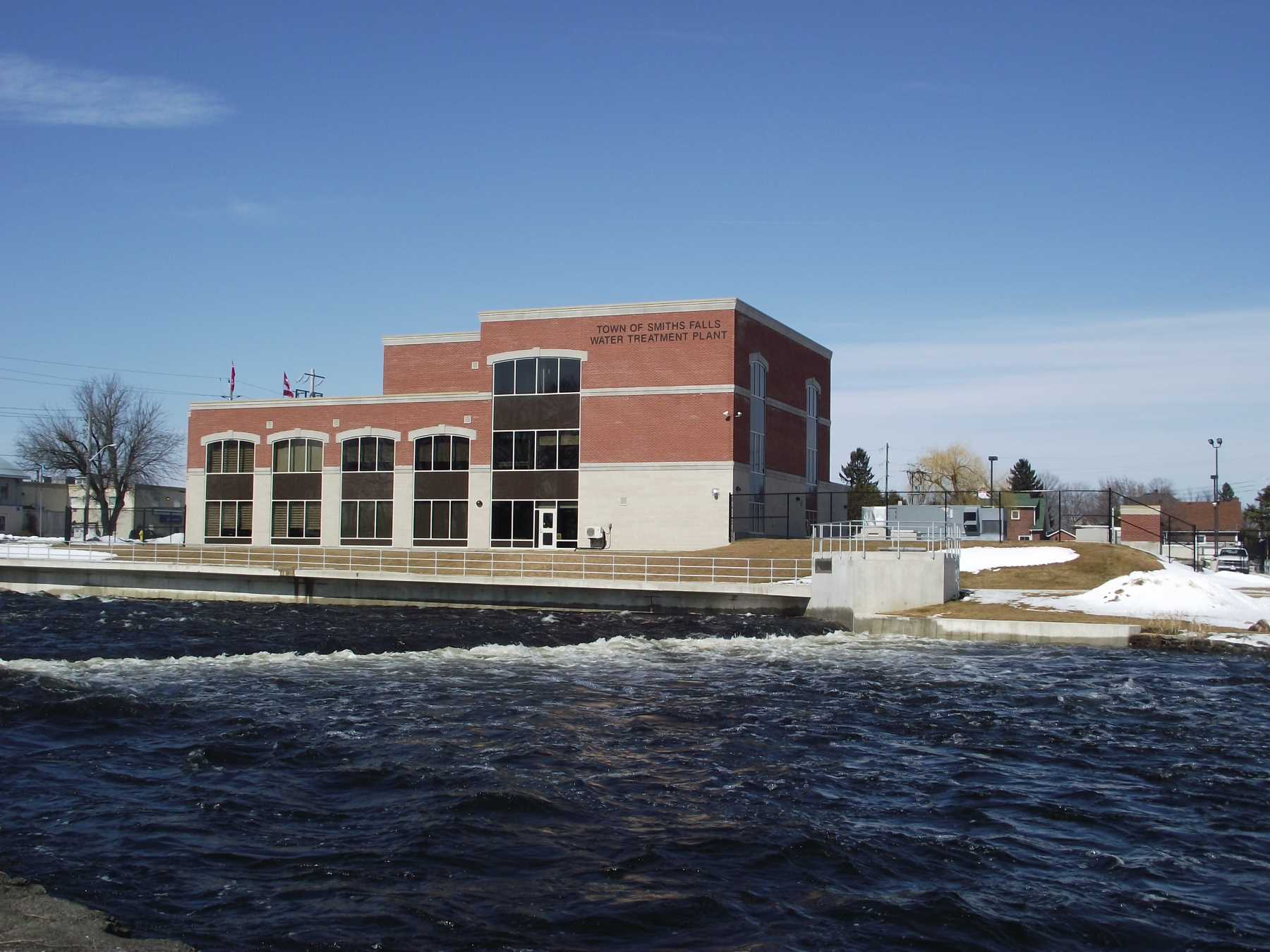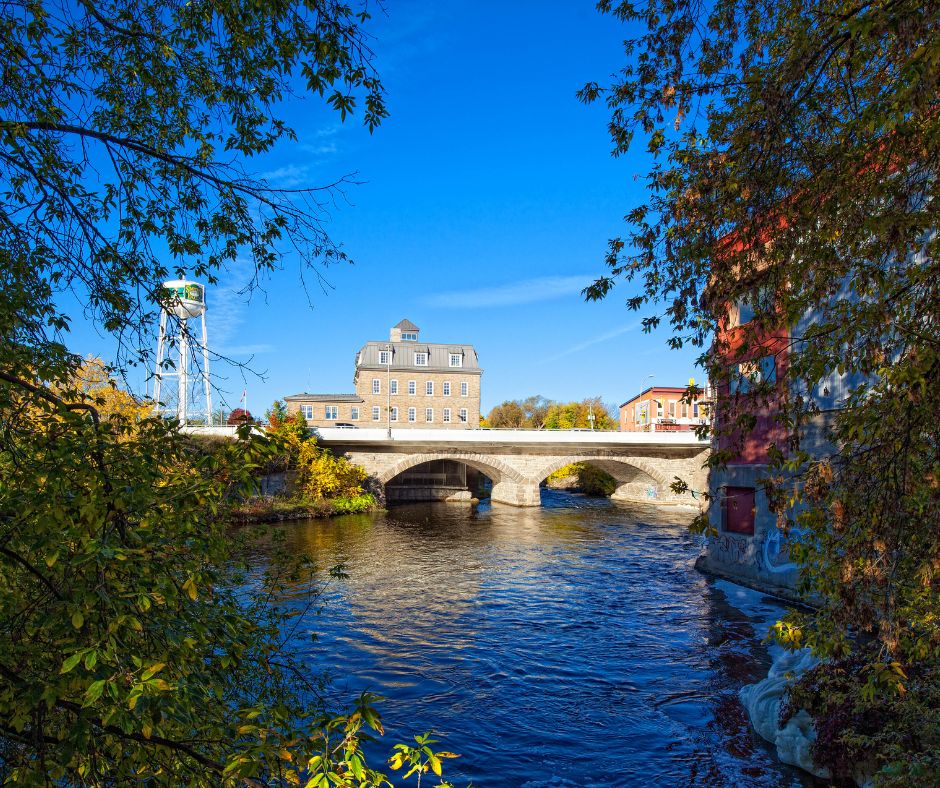 Posted on Monday, January 30, 2023 08:53 AM
MEDIA RELEASE
FOR IMMEDIATE RELEASE
January 31, 2023
Smiths Falls Launches New Website to Improve Services and Communications
Smiths Falls, ON – The Town of Smiths Falls new website launches today January 31, 2023. The fresh contemporary design of smithsfalls.ca will enhance the user experience and increase access to information and online services.
"The new website is a vital service improvement identified by staff and Council to provide the community, visitors and potential investors, a...
Posted on Wednesday, December 07, 2022 07:18 AM
Welcome! We hope you find our new website helpful and easier to navigate. It's now as easy to use on your smartphone as your desktop. Take a tour and please tell us what you think. (Please note Search may need up to 24 hours for a one-time update with all of the new information)
Subscribe to this page