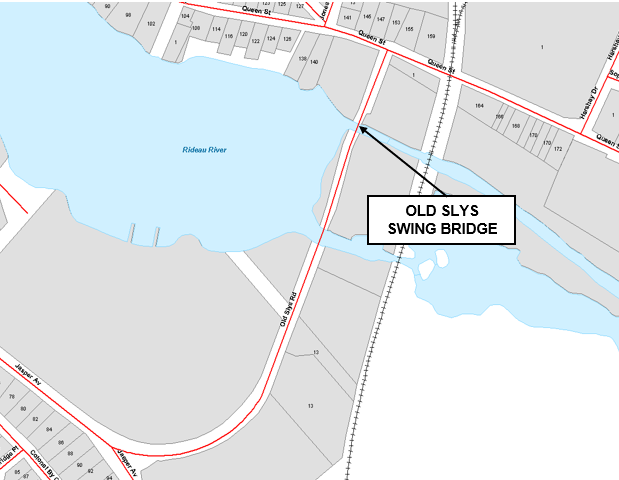 Posted on Thursday, May 04, 2023 03:33 PM
Parks Canada will be performing spring maintenance on the Old Slys Swing Bridge on May 9 and 10, 2023 from 9:00 a.m. - 3:00 p.m. each day. The bridge will be closed to both vehicular and pedestrian traffic. Please expect delays in the area and plan routes accordingly. Detour signage will be in place. Traffic to follow Jasper Avenue, Lombard Street, Abbott Street North, Cornelia Street West (Highway 43) and Elmsley Street. Please expect delays in the area and plan routes accordingly.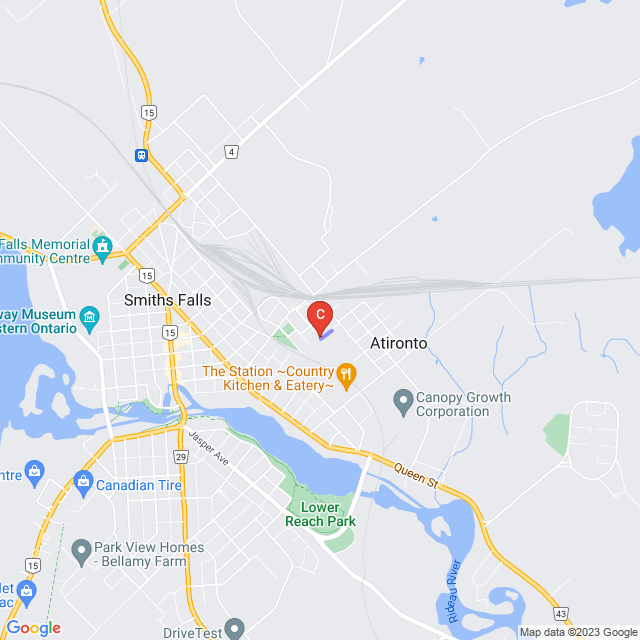 Posted on Wednesday, May 03, 2023 12:15 PM
Thomas Street from Smiths Falls Avenue to Robina Avenue will be closed on Wednesday, May 3, 2023 at 10:00 a.m. The Town of Smiths Falls will be completing a water/sewer replacement. The street is expected to reopen by noon on Thursday, May 4, 2023.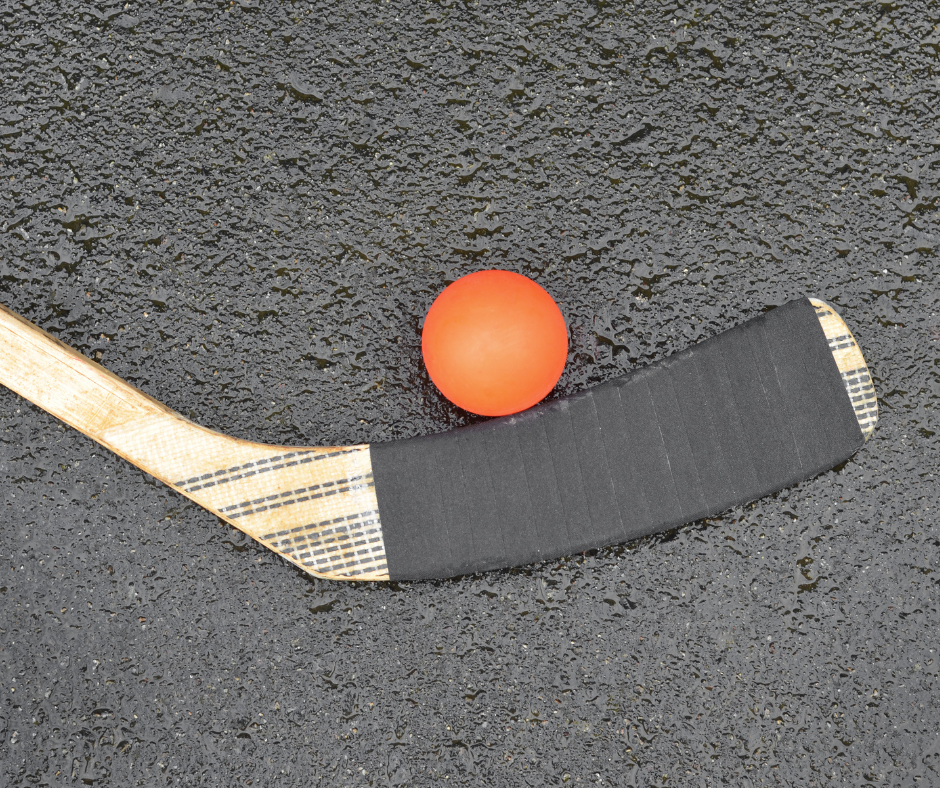 Posted on Tuesday, May 02, 2023 09:36 AM
As per By-Law 5783-91, streets and sidewalks shall not be used for recreational purposes including but not limited to playing basketball and hockey. Recreational proposes does not include active transportation use (such as but not limited to walking and cycling). Sports equipment left unattended create a safety hazard, interfere with maintenance operations and obstruct access for emergency services, and could be removed at the discretion of Town Bylaw, Public Works, Fire or Police Department...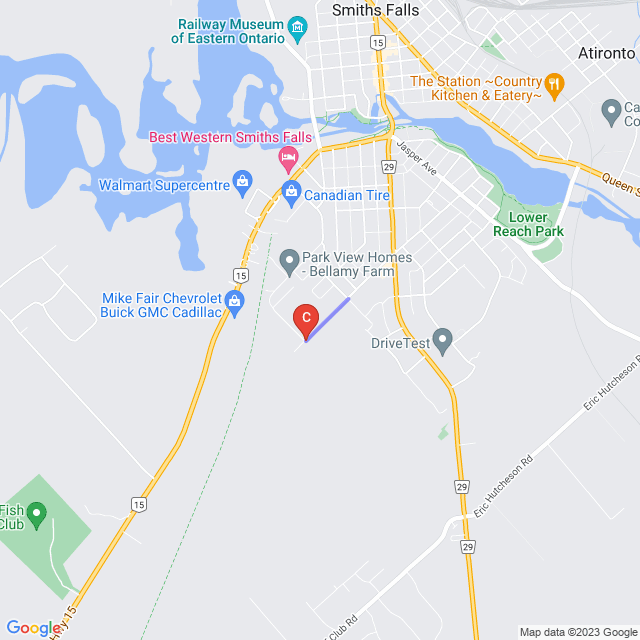 Posted on Monday, May 01, 2023 02:47 PM
Broadview Avenue West extension between Harold Street and Staples Boulevard is currently closed. Please follow Harold Street, Ferrara Drive and Staples Boulevard to access the dead end portion of Broadview Avenue West.
Subscribe to this page