Welcome to the Pet Friendly Smiths Falls project! Our initiative seeks to cultivate a community that thrives on inclusivity, where the pawsitive presence of our furry companions is cherished. We take immense pride in collaborating with a host of local businesses that have united with us on this journey. Prepare to be captivated by the following establishments:
🐾 Boomtown

🐾 Toy Haven

🐾 Arlie's Books

🐾 Select Wireless Inc.

🐾 Valley Paint and Coatings

🐾 Up Wellness Market

🐾 C'est Tout Bakery & Bistro

🐾 Heritage House Museum

🐾 The Vault Eatery & Pub

🐾 Pet Value

🐾 The Dessert Plate

🐾 The Craft Witch

🐾 Gemmell's Flowers Ltd

🐾 T Cannabis

🐾 REAL Deal Store

🐾 Dawn's Closet

🐾 Smiths Falls Railway Museum

🐾 Smith Falls Building Supplies Inc.

🐾4 Degrees Brewing Company

🐾DiLuCa Fine Foods Smiths Falls

🐾 Bone Appetit! Pet Company

🐾 Sip Bistro and Mercantile
Simply locate the Pet Friendly logo, and you'll know that you can bring your pet inside. Please be aware that for restaurants, we kindly request that pets remain on the patio area exclusively. Bring your pet and get a free pet bandana with every purchase!
Pet Friendly Locations Map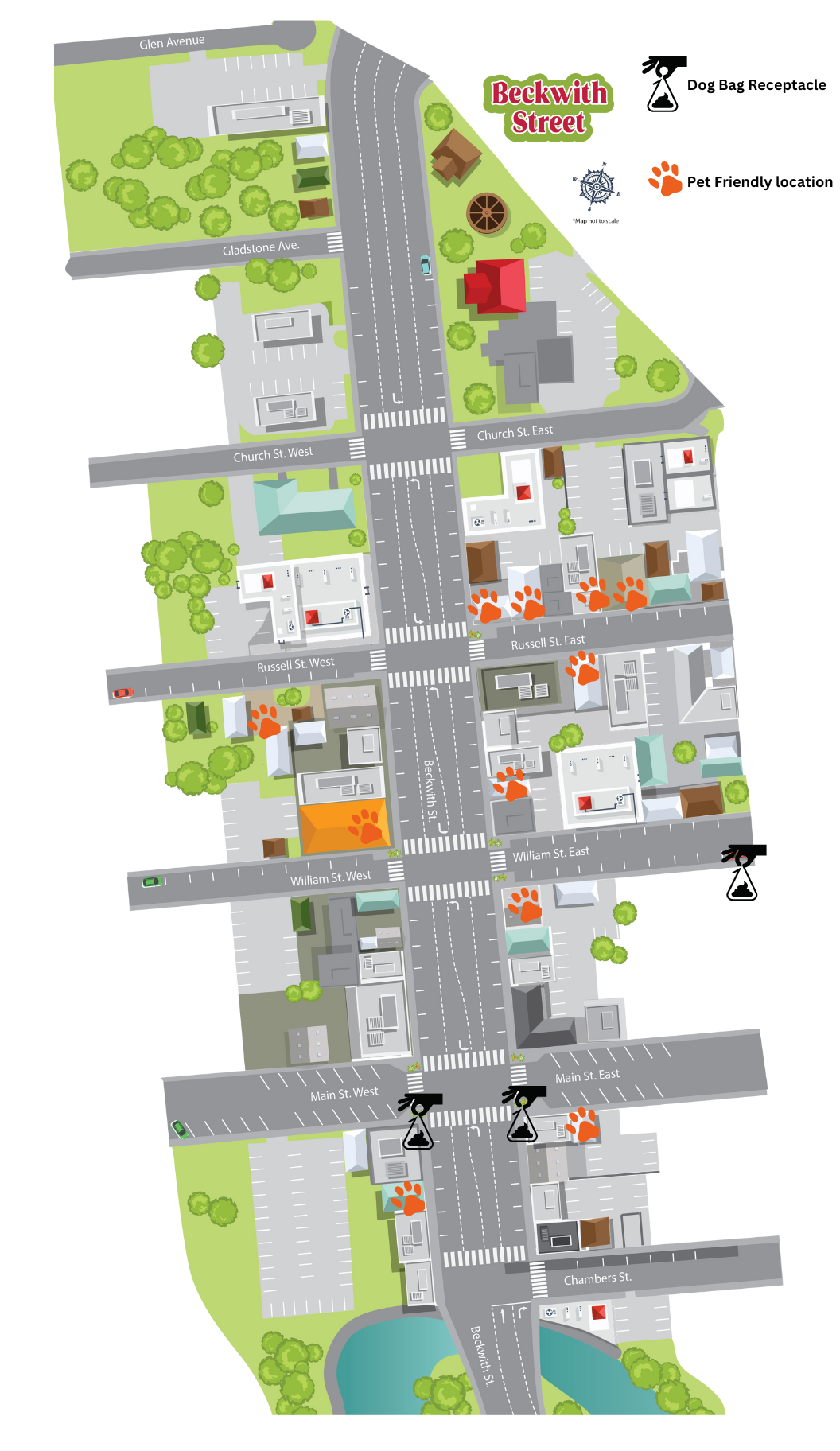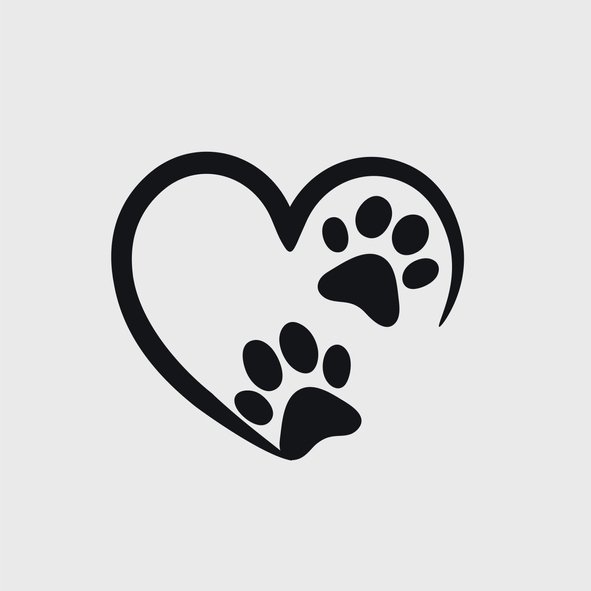 Benefits of Implementing a Pet Friendly Policy or Designation

Pet Friendly Policy and Waiver Templates
Subscribe to this page