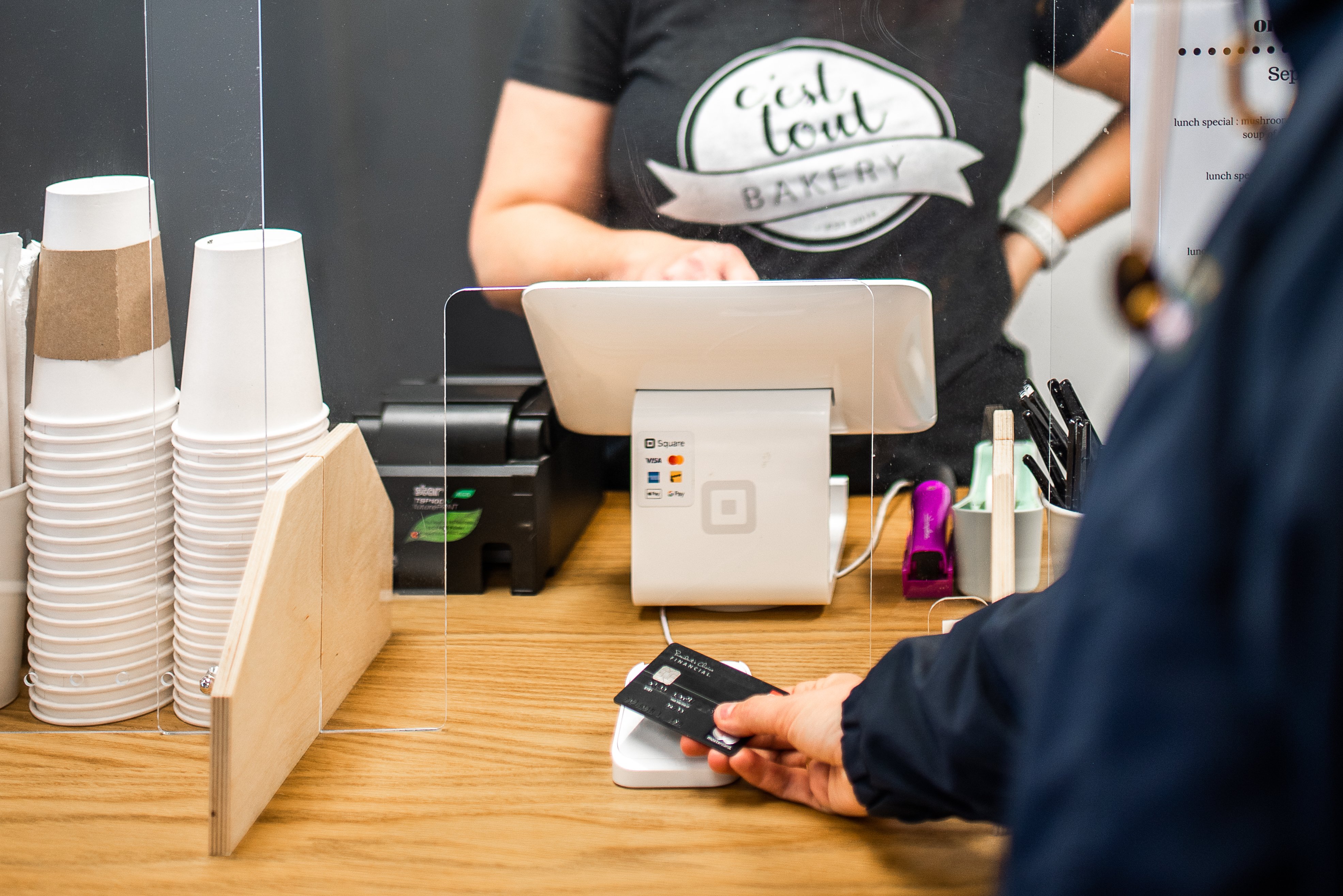 Looking for some retail therapy in Smiths Falls?
Come explore the many shops and boutiques in our beautiful town. With such a variety of specialty retail, you're sure to find your next favourite thing!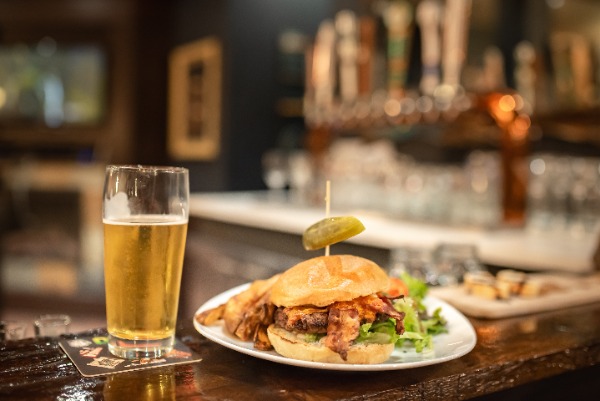 Looking for Somewhere to Eat in Smiths Falls?
With so many options it's a great idea to check out the selection to maximize your time in Smiths Falls. View a list of local establishments to see what they have to offer!
Subscribe to this page