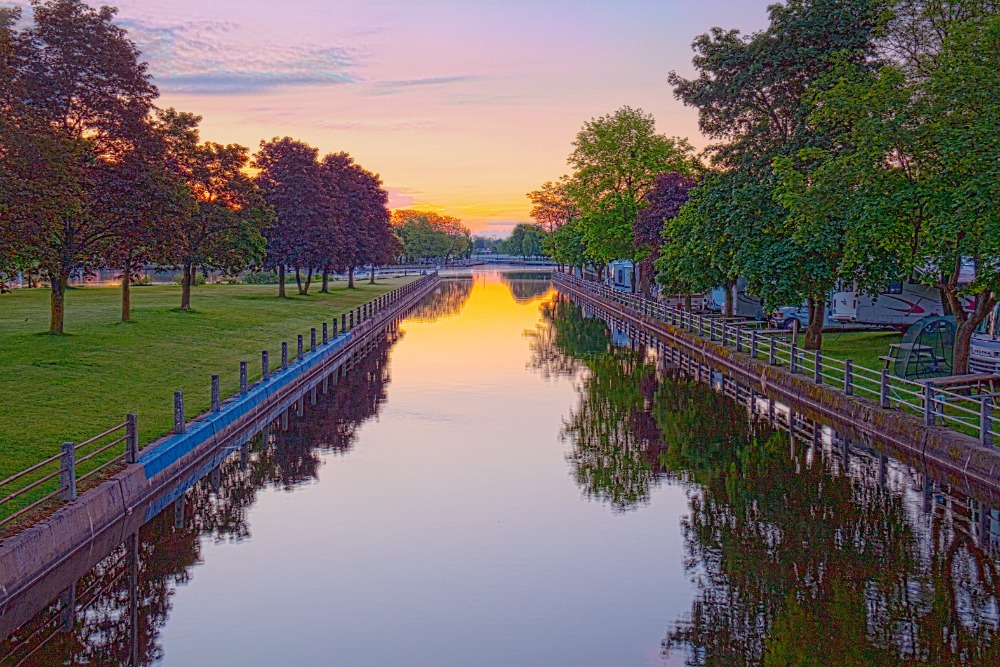 Posted on Thursday, February 16, 2023 11:37 AM
February 16, 2023
Town of Smiths Falls seeking community feedback on the 2023-2026 Strategic Plan
Smiths Falls, ON – Every four years, the newly elected Council, with the help of Town staff and the community, prepares a Strategic Plan that identifies the vision, goals and priorities that will guide the Town's next four years.
In early 2023, Council and senior Town staff began the process by developing a draft strategic plan. Smiths Falls residents, the business community and stakeholders are...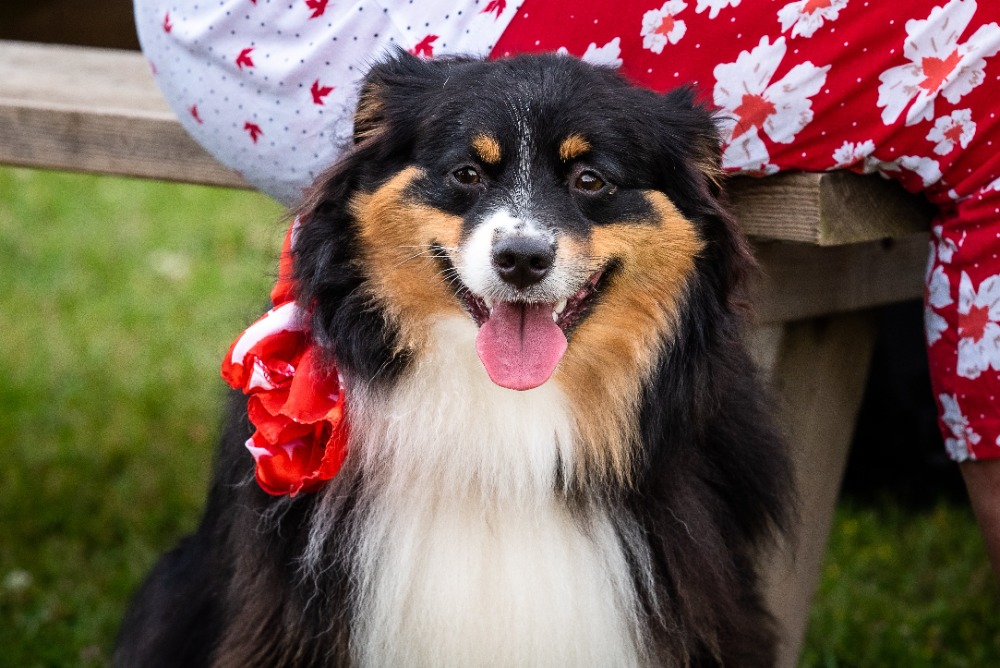 Posted on Thursday, January 05, 2023 04:42 PM
The 2023 Animal Tags are now available for purchase. Get your tag before March 31 and save! Prices increase on April 1. All dog or cat owners must register their animal on the first day of January or within four days of owning their dog or cat. To purchase tags while Town Hall is closed, please complete the application form for dogs or the application form for cats and include the completed application form, payment (cash or cheque) in a marked envelope and place it in the black mailbox...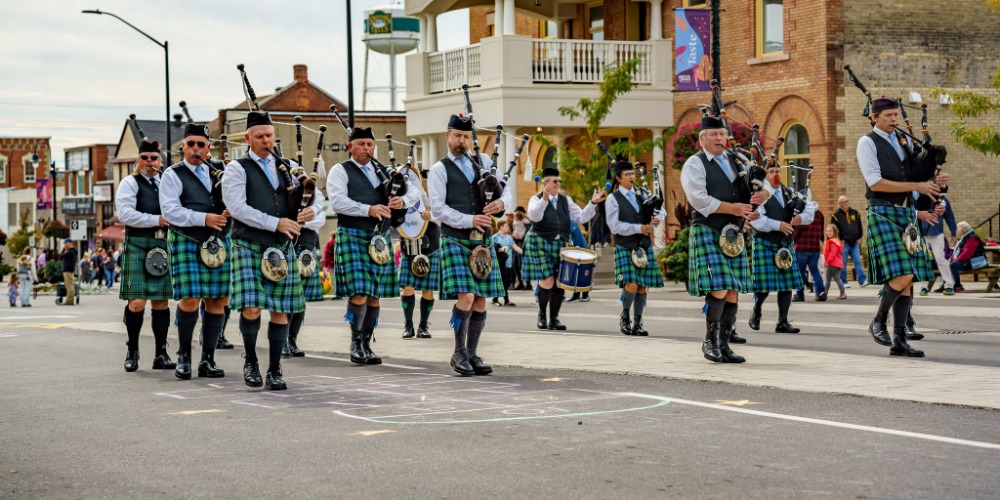 Posted on Thursday, January 05, 2023 04:07 PM
On October 1st, Smiths Falls celebrated the soon to be completed construction of the Beckwith Street Revitalization Project with the Back On Beckwith Street Party that attracted thousands of community members, business owners and tourists who gathered to enjoy the Downtown core including the new Artscape Parkette on Russell Street.
"Line painting and pavement markings took place during the unseasonable warm weather on the weekend of October 22nd", said Paul McMunn, Director of Public Works &...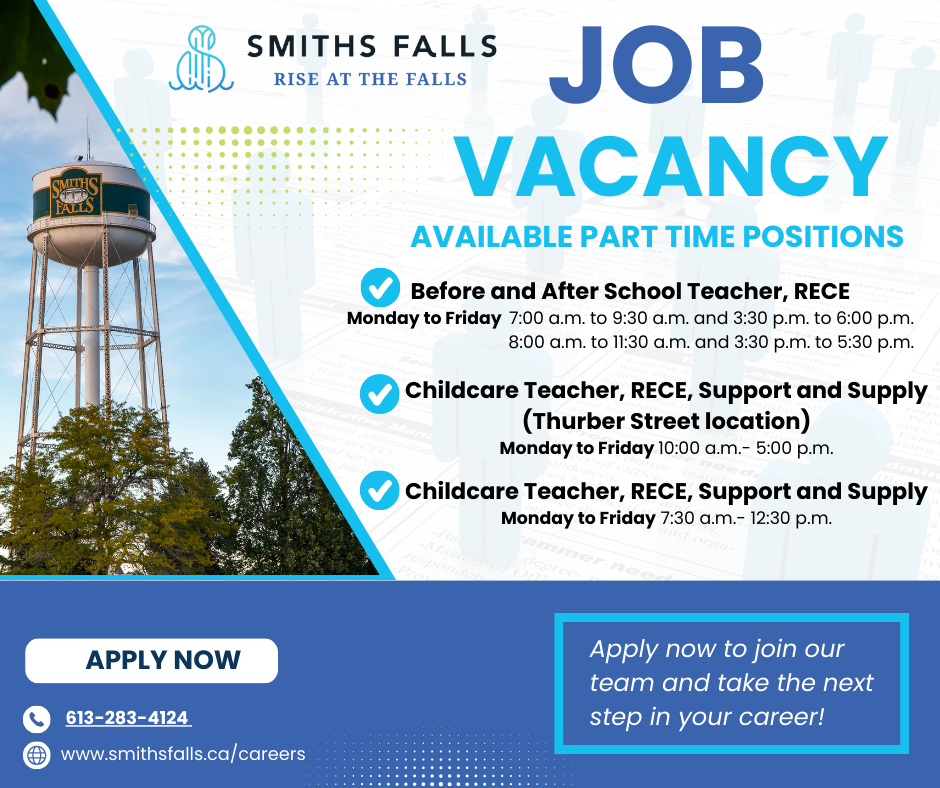 Posted on Thursday, September 21, 2023 09:27 AM
The Town of Smiths Falls is a vibrant, progressive single tier municipality with a population of 9,000. One of Eastern Ontario's most scenic communities, we are centrally located within an hour of Ottawa, Kingston, Brockville and the US border. The Town provides a high quality and affordable life for its residents, with beautiful heritage buildings, two theatres, a charming downtown, and world-class museums and recreational facilities. Enjoy our thriving cultural scene with live music, foodie...
Subscribe to this page