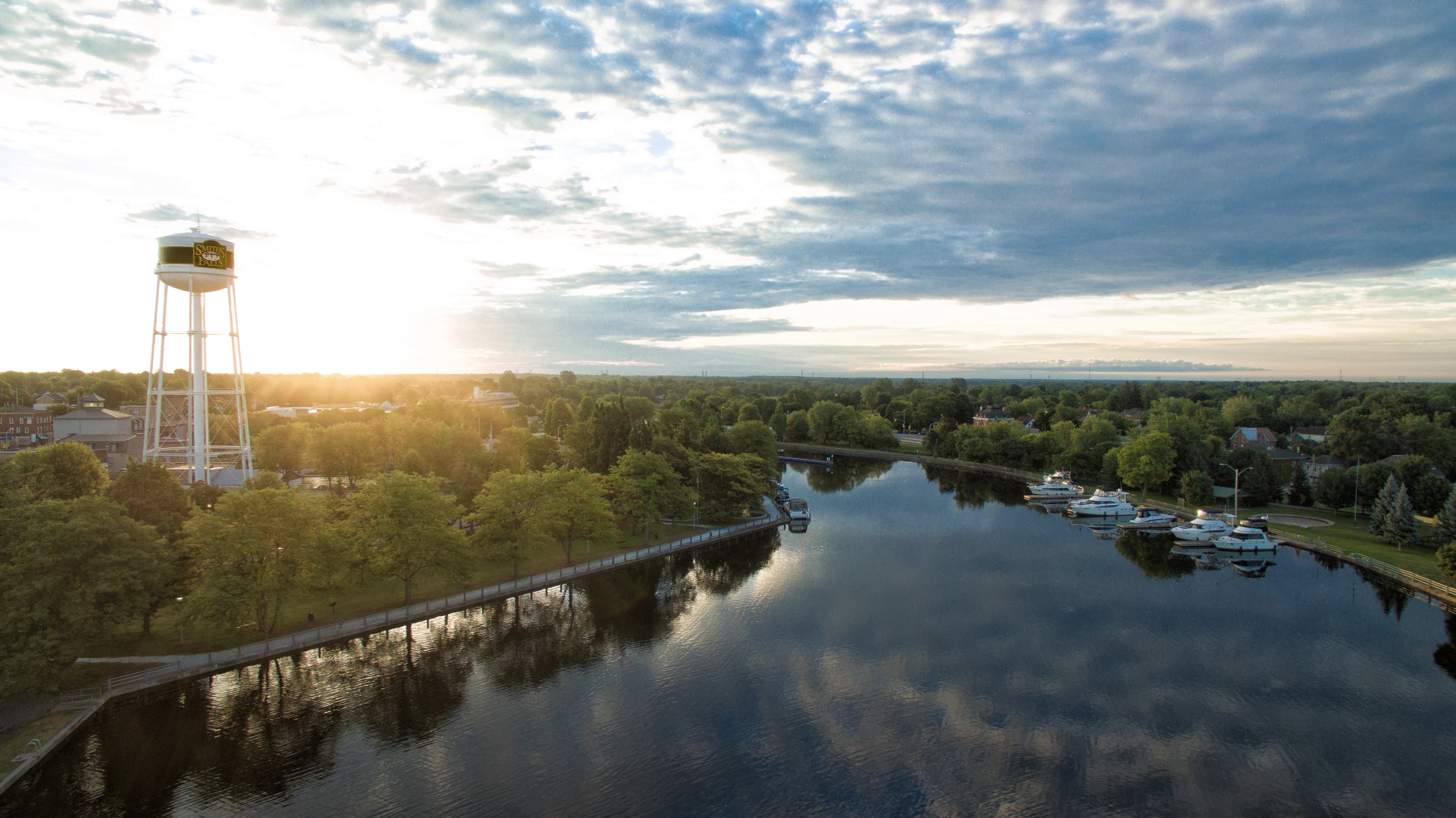 Posted on Friday, June 30, 2023 03:00 PM
The Town of Smiths Falls will be accepting Quotations until 11:00 a.m. local time on Monday July 24, 2023 for the following Quotation:

CONTRACT #23-CORP-01
CONSULTATION SERVICES FOR A PAY EQUITY PROGRAM AND COMPENSATION REVIEW
To obtain documents please visit https://smithsfalls.bidsandtenders.ca. You can preview the bid documents with a Preview Watermark prior to registering for the opportunity. Quotation Submissions will only be received through the Town's electronic bidding system
The lowest or...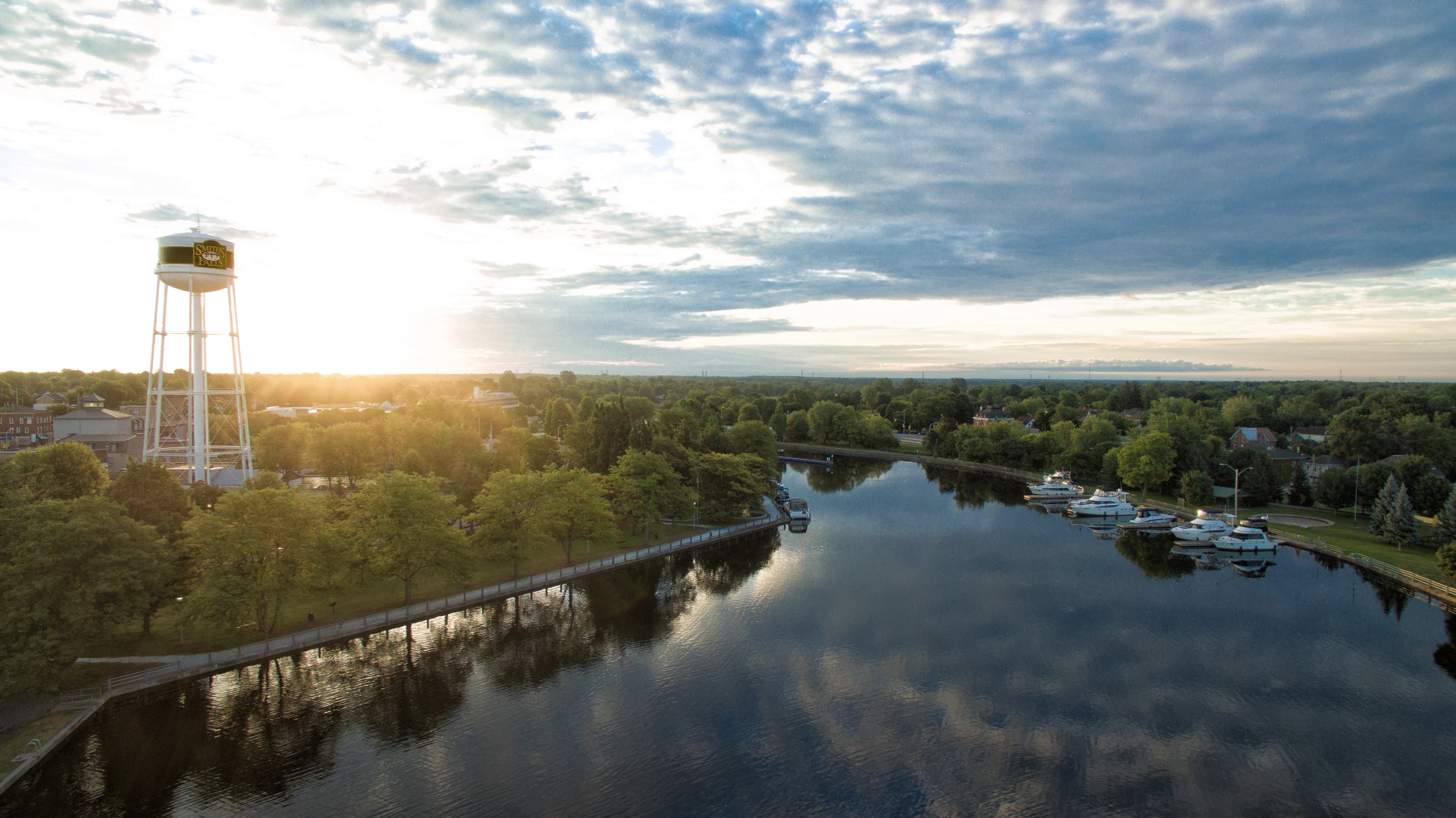 Posted on Thursday, June 29, 2023 04:00 PM
The Town of Smiths Falls will be accepting Quotations until 11:00 a.m. local time on Thursday, July 27th, 2023 for the following Quotation:
CONTRACT #23-PW-013
Supply and installation of exterior doors and apparatus
To obtain documents please visit https://smithsfalls.bidsandtenders.ca. You can preview the bid documents with a Preview Watermark prior to registering for the opportunity. Quotation Submissions will only be received through the Town's electronic bidding system
The lowest or any bid will...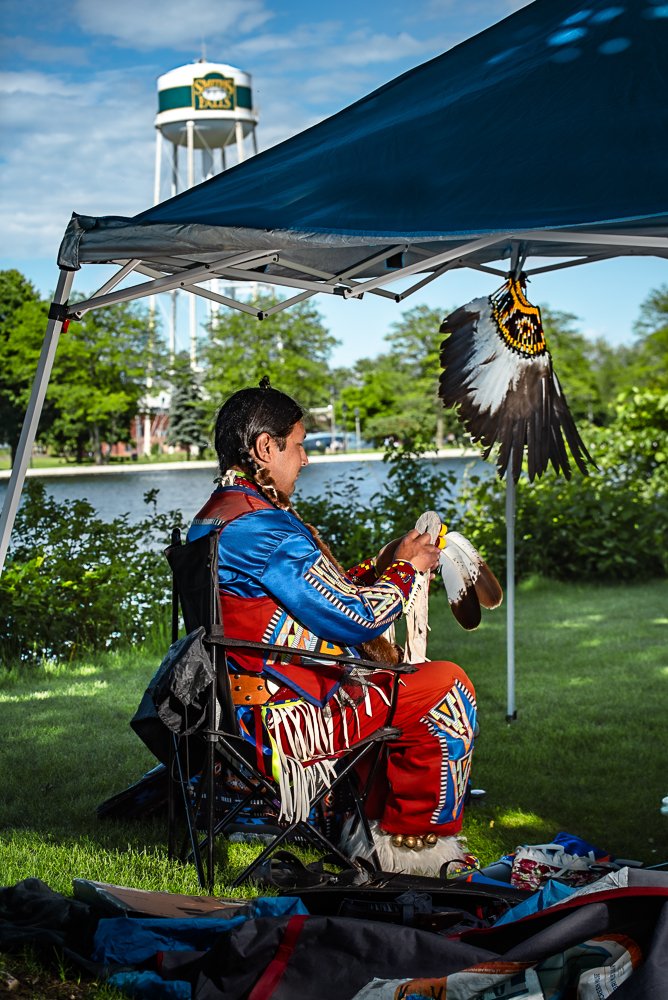 Posted on Tuesday, June 20, 2023 09:24 AM
Subscribe to this page