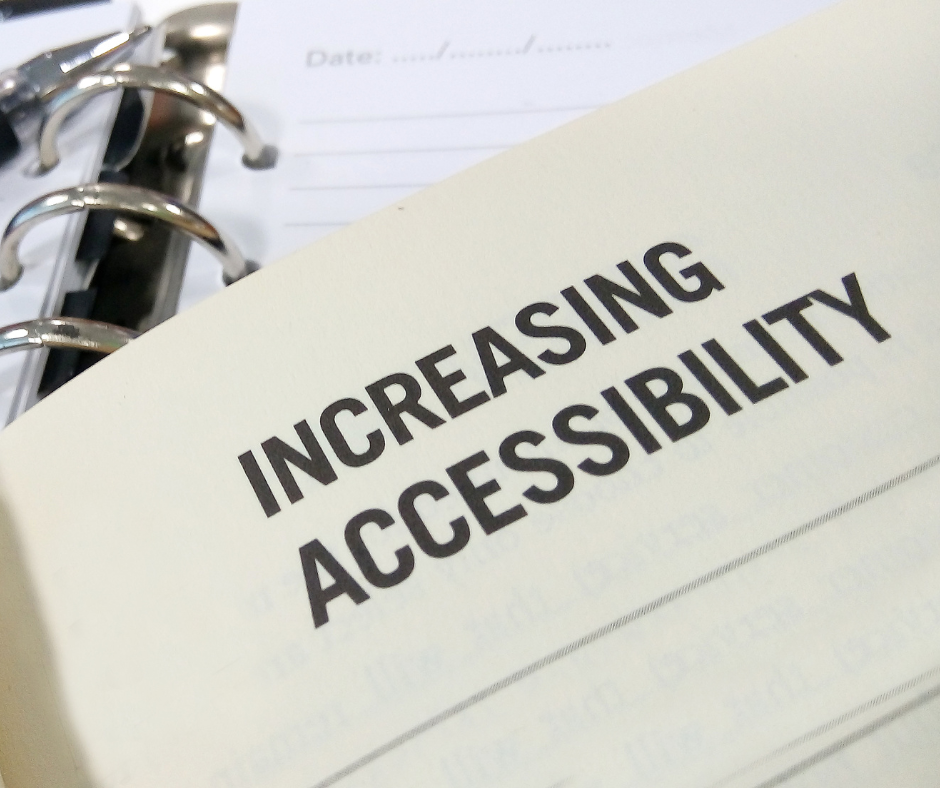 Posted on Wednesday, April 19, 2023 12:06 PM
NOTICE
TOWN OF SMITHS FALLS
APPOINTMENTS TO COMMITTEES AND BOARDS
TAKE NOTICE THAT completed applications, whether by delivery, fax, email or regular mail addressed to the undersigned, will be received until 12:00 noon on Monday, May 1st, 2023 from any member of the general public who desires to have their name considered for appointments to the following Boards and Committees.
Applicants must be at least 18 years of age and Canadian Citizens.
Individuals are being sought for the following Working...
Posted on Wednesday, April 19, 2023 11:04 AM
Maple Avenue from Montgomery Place to Glen Avenue is closed today, April 19, 2023. The Town of Smiths Falls is completing a water/sewer repair. The street is expected to reopen by 6:00 p.m. today.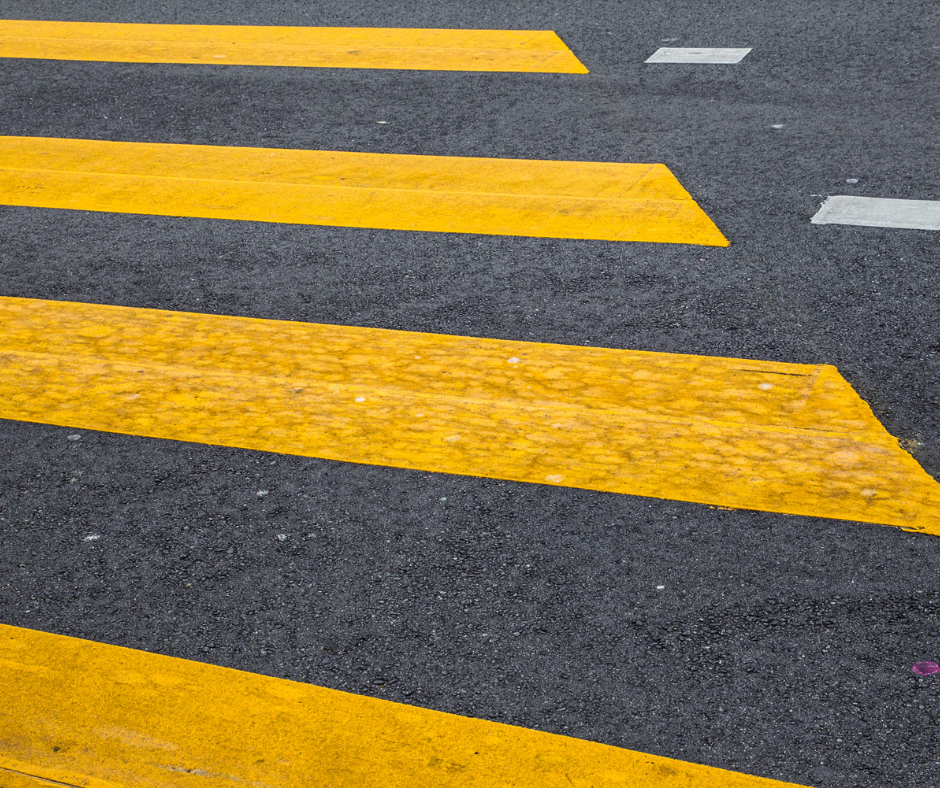 Posted on Tuesday, April 18, 2023 04:17 PM
Please be advised that roadway line painting throughout the Town will begin on April 19, 2023. This work will take place at night between the hours of 9:00 p.m. and 5:00 a.m. This is anticipated to take approximately two (2) weeks to complete, however could take longer in the event of rain delays. Work includes the painting of existing stop bars, crosswalks, turning arrows, parking stalls and centerline paint. Traffic controls will be in place and motorists should expect minor traffic delays...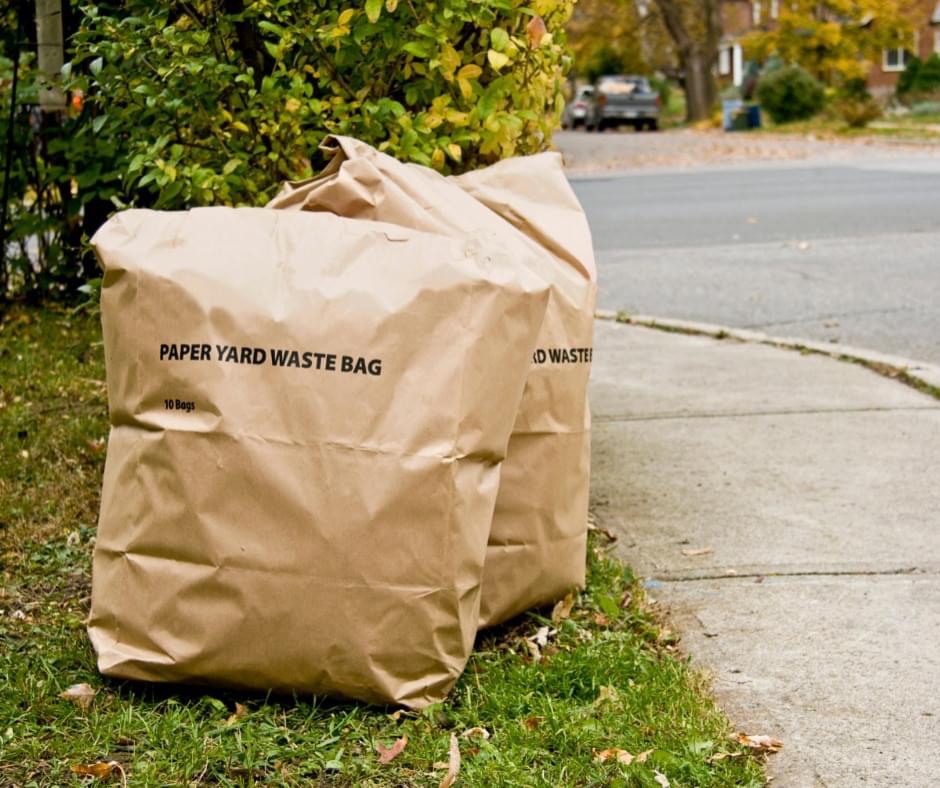 Posted on Tuesday, April 18, 2023 03:45 PM
SPRING YARD WASTE & BRUSH COLLECTION The Town will be collecting leaves, grass clippings and brush during the second week of May. Brush will be picked up on or after the day following your regular scheduled waste collection day. All bagged leaves and grass clippings will be picked up on Friday.
Spring Yard Waste Schedule
Regular Waste Collection DayBrush will be picked up on or afterBagged leaves and grass clippings will be picked up on
Tuesday, May 9 Wednesday, May 10 Friday, May 12 Wednesday, May10
Subscribe to this page