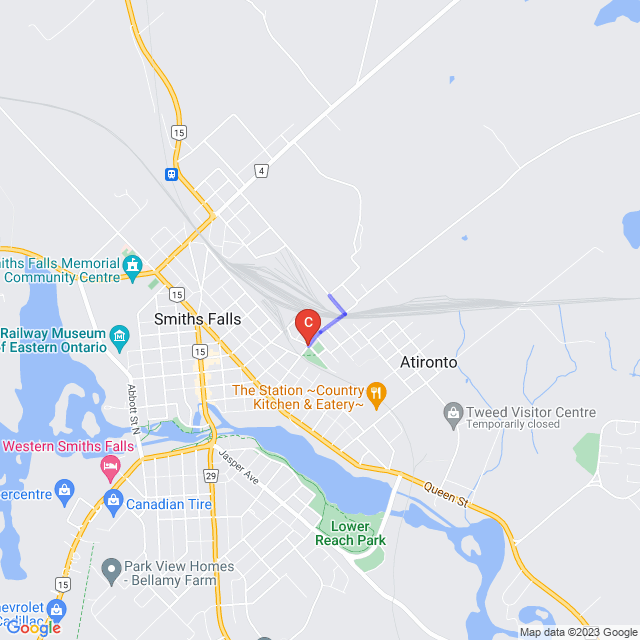 Posted on Monday, September 11, 2023 03:20 PM
Chambers Street from Sussex Street to Rideau Avenue North and Rideau Avenue North from Chambers Street to Dufferin Street will be closed for construction commencing on Wednesday, September 13, 2023, at 7:00 a.m. Thomas Cavanagh Construction Limited will be completing road improvements. Detours will be in place. Please expect delays in the area and plan routes accordingly. The street is expected to reopen by September 29, 2023.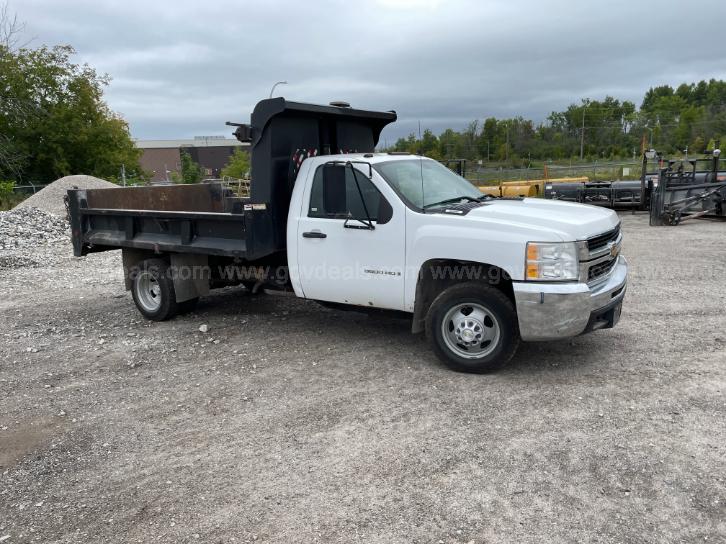 Posted on Monday, September 11, 2023 02:42 PM
Town of Smiths Falls utilizes GovDeals for the sale of surplus assets. GovDeals is an online marketplace that provides services to government, educational, and related entities for the sale of surplus assets to the public. The Town currently has listed 7 vehicles and 2 pieces of equipment for sale on GovDeals:
1992 Champion Grader
2015 Holder Sidewalk Machine
1990 International 4900 Bucket Truck
2007 Ford F250
2005 Chevrolet Silverado 3500
2008 Chevrolet Silverado 3500
2009 Chevrolet Silverado 1500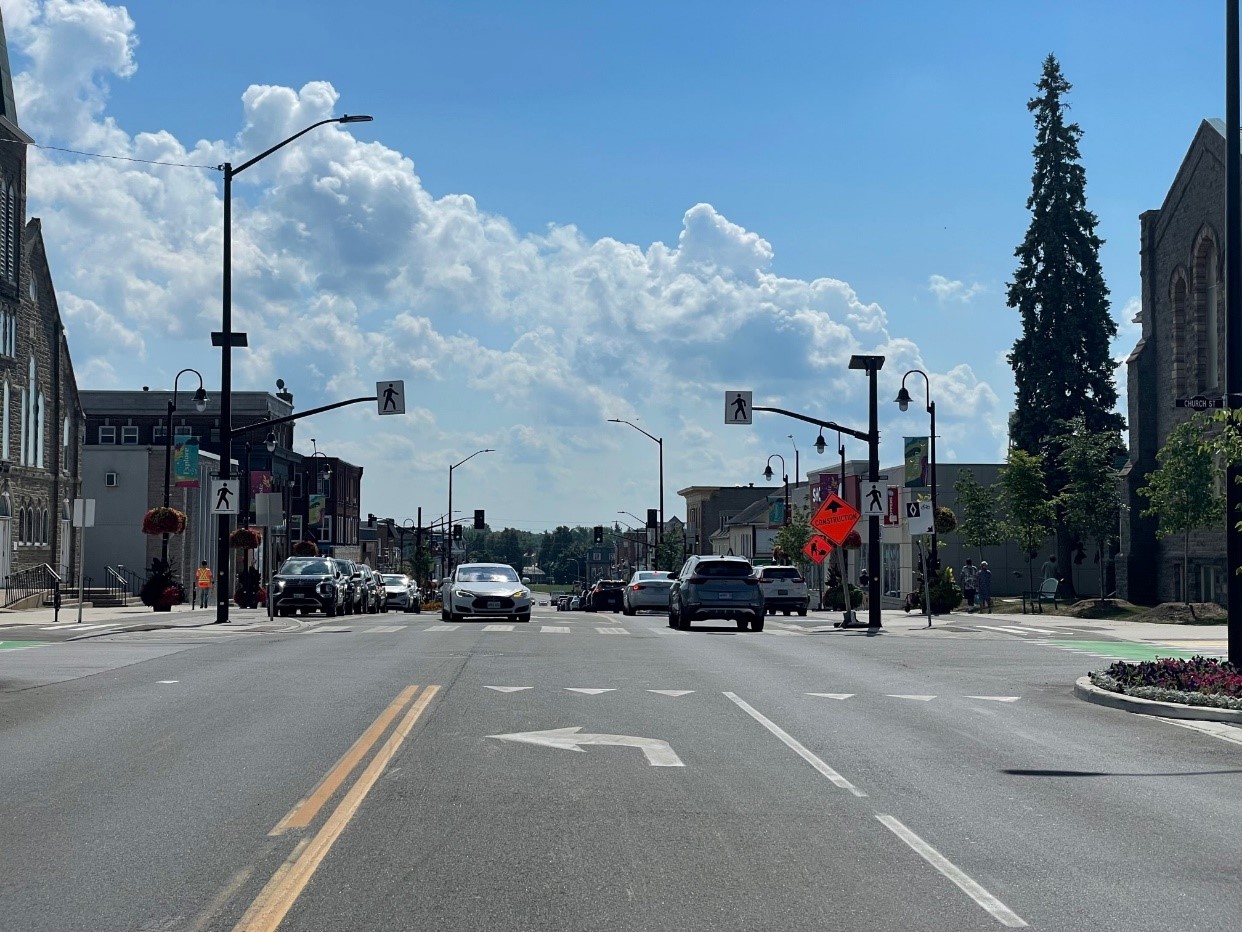 Posted on Thursday, September 07, 2023 12:34 PM
Pedestrian Crossovers – What are PXOs?
The Highway Traffic Act, R.S.O. 1990, c. H.8 describes a Pedestrian Crossover (PXO) as any portion of a roadway distinctly indicated for pedestrian crossing by signs on the highway or other markings on the surface of the roadway as prescribed by the regulation. A PXO is a designated area that allows pedestrians to safely cross a roadway. PXOs are identified by special pavement markings, crossing signs and flashing lights. A per the Highway Traffic Act,...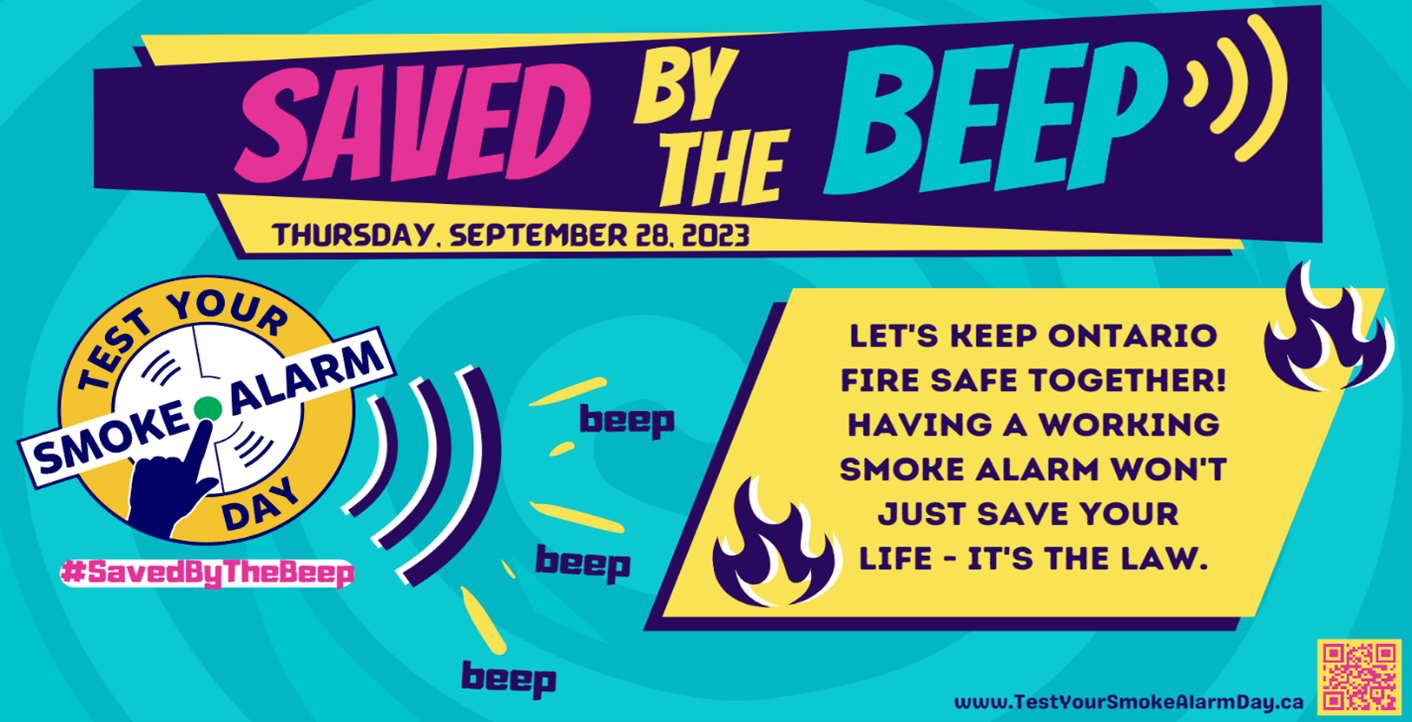 Posted on Thursday, September 07, 2023 09:47 AM
The Smiths Falls Fire Department is calling on all residents of Smiths Falls to test their smoke alarms on September 28, 2023, as part of Test Your Smoke Alarm Day. Be prepared to be Saved by the Beep with working smoke alarms – it is your best chance to keep you and your family safe in the event of a fire.
The Town of Smiths Falls is joining communities across Ontario on September 28 by asking everyone to take a minute to ensure that there are working smoke alarms installed in their home.
"Being...
Subscribe to this page