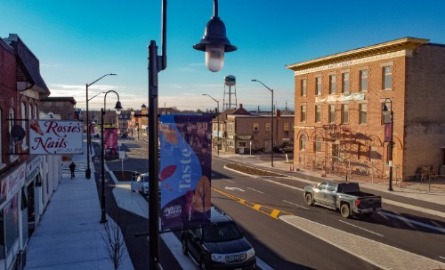 The Corporation of the Town of Smiths Falls (Town) is updating the Property Standards By-law (8723-2014) and Yards By-law (7122-96) By-law. The two main goals of the project are modernizing property standards and allowing for naturalization of yards.
The Town hosted a virtual public meeting on September 8th, 2022 , to present the draft Property Standards- By-law and Yards By-law to the public. The meeting provided an opportunity for the public to ask questions and provide feedback through a Q&A session, you can view the recorded meeting and/or the presentation slides.
To provide feedback, please email info@smithsfalls.ca
Who's Listening?
Kerry Costello

Director of Corporate Services

Email: kcostello@smithsfalls.ca

Phone Number: 613-283-4124
Subscribe to this page