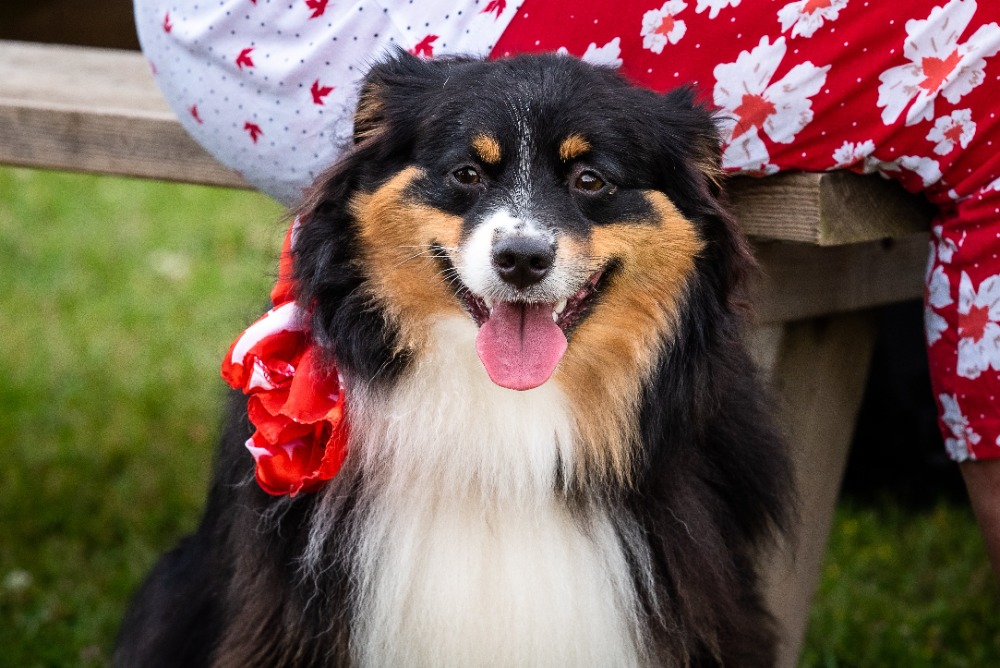 The 2023 Animal Tags are now available for purchase. Get your tag before March 31 and save! Prices increase on April 1. All dog or cat owners must register their animal on the first day of January or within four days of owning their dog or cat. To purchase tags while Town Hall is closed, please complete the application form for dogs or the application form for cats and include the completed application form, payment (cash or cheque) in a marked envelope and place it in the black mailbox in front of Town Hall. Your dog tag will be mailed to you.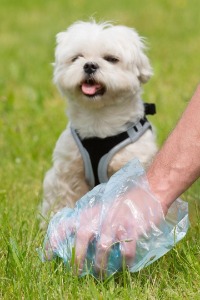 Kind reminder to always pick up all solid waste from your pet and dispose of it appropriately.
When dog poop is left behind, it is washed into nearby storm drains by rains and drains into our lakes and streams carrying pollutants which can damage and even kill water wildlife.
Also, nobody likes stepping on dog waste, not even our fur babies.
Subscribe to this page