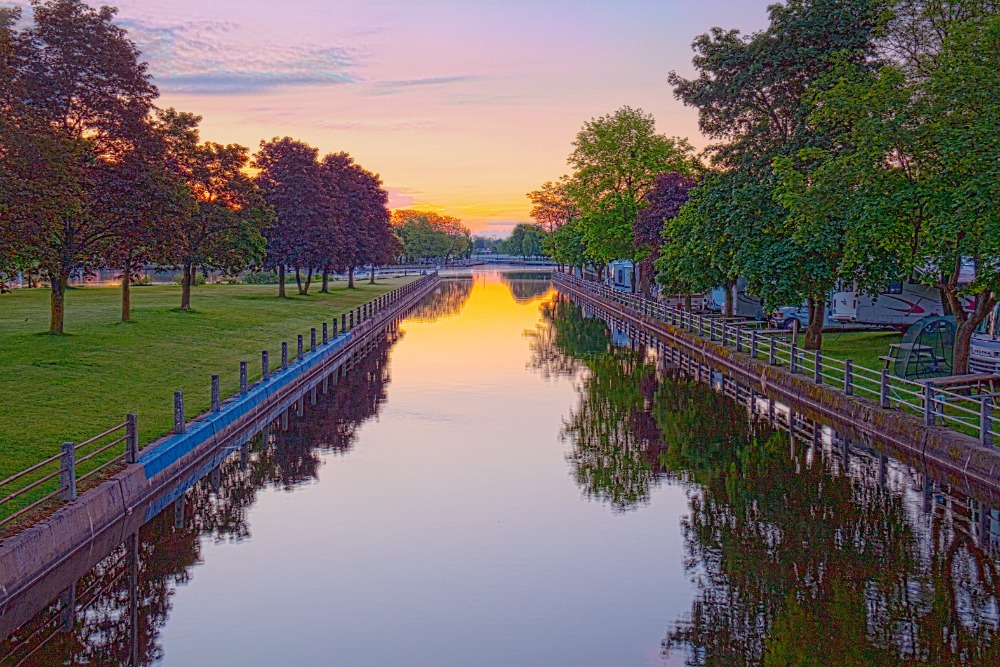 February 16, 2023
Town of Smiths Falls seeking community feedback on the 2023-2026 Strategic Plan
Smiths Falls, ON – Every four years, the newly elected Council, with the help of Town staff and the community, prepares a Strategic Plan that identifies the vision, goals and priorities that will guide the Town's next four years.
In early 2023, Council and senior Town staff began the process by developing a draft strategic plan. Smiths Falls residents, the business community and stakeholders are encouraged to review the draft strategic plan and provide feedback through a survey which will be open until March 3rd.
"Members of Council conducted an environmental scan as well as took into consideration the information we collected from our election campaigns and we came together to determine common goals and priorities which are reflected in this draft strategic plan", said Mayor Shawn Pankow. "Seeking community feedback on the draft plan is a crucial step to determine if we're on the right track in setting the direction for our Town".
In addition to being available on the Town's website, paper copies of the draft strategic plan and survey will be available to members of the community at Town Hall between 8:30 am to 4:30 pm, Monday to Friday.
"The Strategic Plan is a fundamental document that guides Council's main areas of focus and provides specific direction for staff to plan and prioritize," said Chief Administrative Officer Malcolm Morris. "The public consultation stage is an opportunity for residents and stakeholders to provide input and to ensure our strategic direction reflects the needs and desires of the community".
Following the completion of the public engagement stage, the outcomes of the engagement will be presented to Council for review as they work towards finalizing the Strategic Plan. Once approved, the final document will be made available through the Town's website.
Thank you in advance for taking the time to invest in the community by providing constructive feedback as we chart our course into the future.
-30-
Media Contact
Esther Njuguna
Communications and Marketing Coordinator
613-283-4124 ext. 1137
enjuguna@smithsfalls.ca
Subscribe to this page