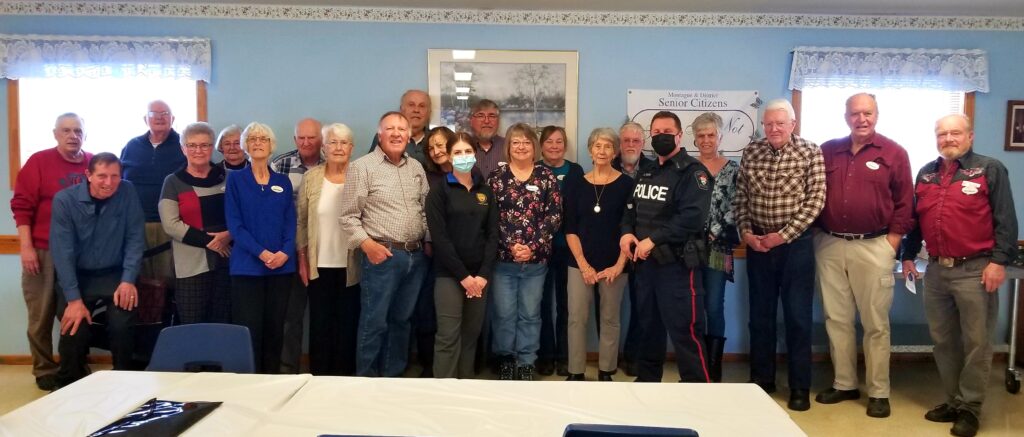 CSO CST Tompkins and community partner, Victim Services Lanark County, provided a Fraud Prevention and Awarness presentation to the Rideau LakesAntique Car Club of Canada in March 2022. March is Fraud Prevention Month in Canada and we are pleased to provide presentations to community groups and other organizations!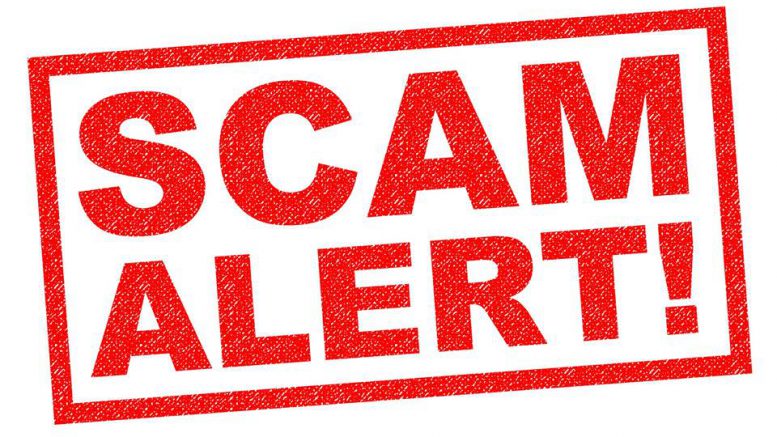 This page provides information on various frauds and scams that have been and may still be active in Smiths Falls. This information is meant only as a helpful resource and details of each fraud or scam may vary or completely change from one incident to the next.
For more a comprehensive list of Frauds and Scams, see the Fraud and Scam Prevention and Information section on our Crime Prevention Links page.
Scam Resources
Little Black Book Of Scams 2
Please see the Government Of Canada The Little Black Book of Scams 2nd edition PDF. This PDF contains some helpful information about current scams. The Little Black Book of Scams 2nd edition

Government Of Canada Website
PHONE SCAMS
Area Code Scam
Area code scam's that coax phone owners into making very expensive long distance phone calls are resurfacing and now targeting cell phone owners as well. Smiths Falls police have taken a few recent reports.

Big Brother/Big Sisters Phone Scam
The caller claims to be collecting for Big Brothers and Big Sisters (BBBS) on behalf of the Smiths Falls Police Service. Smiths Falls Police and BBBS are not engage in a telephone fund raising effort and BBBS has informed police as a practice they do not cold call for donations.

Phone Computer Tech Scam
This phone scam usually involves calls from scammers claiming to be from Microsoft or other PC companies. The scammer attempts to hack the victims computer by claiming that someone has already done this.

Family Phone Scam
This phone scam usually targets elderly citizens and involves the scammer trying to convince the victim they are a relative in need of money for bail.
EMAIL/MAIL/MAGAZINE SCAMS
Mystery Shopper Scam
Police wish to alert citizens regarding the Mystery Shopper Scam as it is continuing to surface in Smiths Falls. The scam involves having the victim participate in a mystery shopper program and/or completing mystery shopping surveys through the internet. The victim may receive an official looking document along with an authentic looking but fraudulent and/or stolen cheque.

The document will contain detailed instructions on how to participate in the Mystery Shopper Program. The document may list government agencies along with well known businesses as targets, in order to make the program seem that much more legit. Contact names and phone numbers may also be provided.

Citizens are reminded to use caution with any of these types of letters or emails and to contact police with any concerns or suspicions.

Bank Email Scam
A common email scam uses unsolicited email to try and deceive victims into disclosing confidential personal information.

Robbed while traveling abroad
If you receive an email from a friend, family member or acquaintance asking for money to help them out of a desperate situation, be warned it may be a scam.
MISCELLANEOUS SCAMS
Prize Claim Scam Scammers are sending letters, calling and using email to trick victims into paying fees for prizes they will never receive. For more information, read Prize Claim Scam.

Magazine Fraud
Smiths Falls Police would like to warn citizens and businesses regarding an alleged magazine fraud. Complainant's report being solicited by phone to advertise in a "Police News" magazine. However, the advertisement and the publication is not what they expected. Also, the magazine has no confirmed affiliation with a Police Service. Citizens and businesses should take care and research anything before signing up for phone and/or door-to-door solicitation of products and services. Tax Time Frauds
Tax time provides fraudsters with the opportunity to scam people. The Canadian Anti-fraud Centre has received numerous reports in regards to tax frauds.
Subscribe to this page