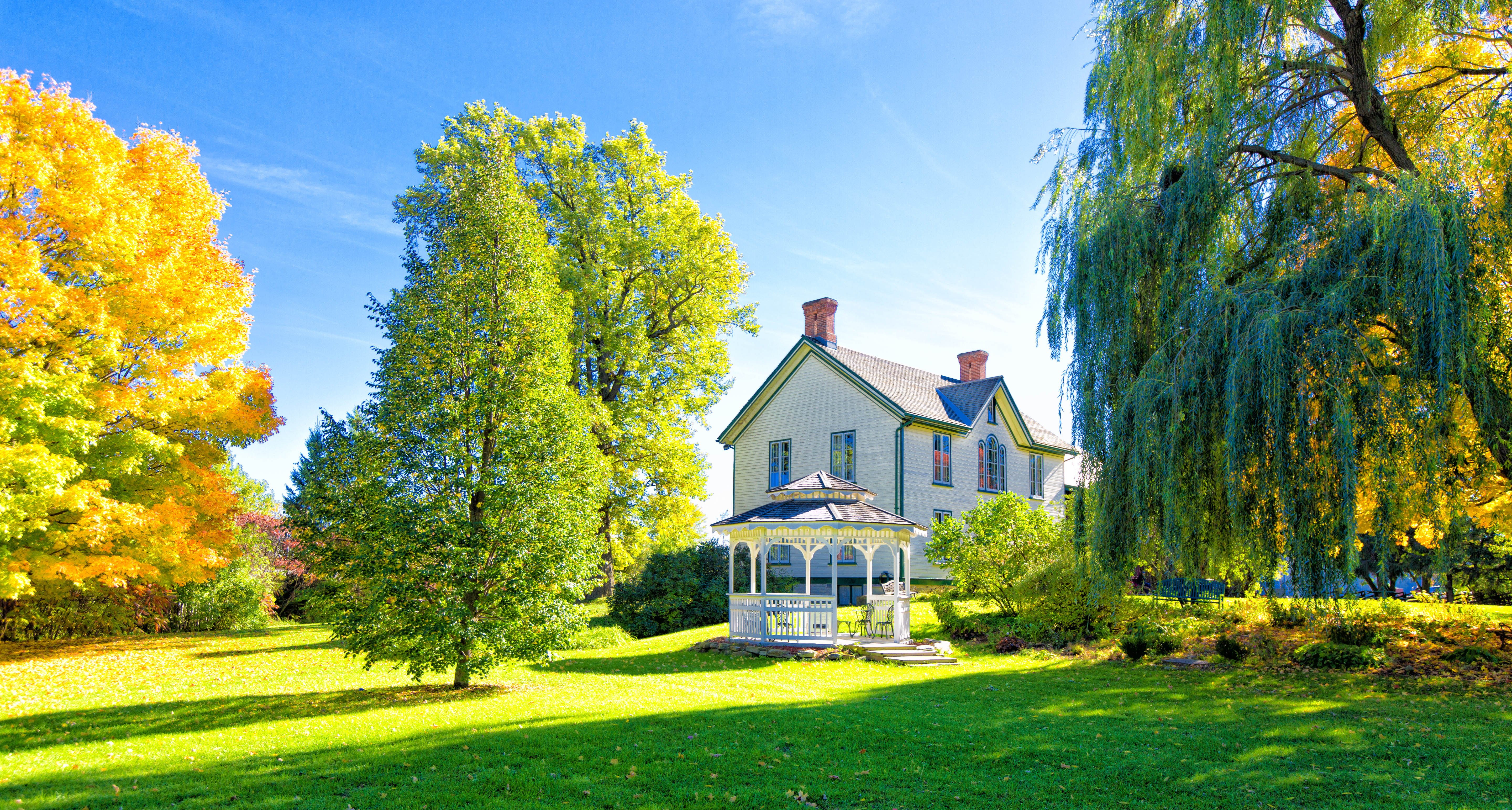 MEDIA RELEASE
FOR IMMEDIATE RELEASE
May 10, 2023
The Smiths Falls Heritage House opens for the 2023 season.
Smiths Falls, ON – May is Museum Month and Heritage House Museum will be opening for the 2023 season on Thursday, May 18. The museum will be open five days a week, Wednesday to Sunday, 10:00 am – 5:00 pm or otherwise by appointment. In celebration of Museum Month, Heritage House will open to the public with entrance by donation.
The museum is excited to feature a diverse line up of art show displays, tours, workshops, and events for the upcoming months, including:
Gallery Exhibits
Ghosts of the Highway - Ottawa photographer Bruce Deachman explores abandoned buildings using vintage black-and-white photographs sourced from thrift shops and antique stores to insert a human presence into the spaces and tell a story. On display May 18, 2023 – July 2, 2023.
Sincerely, Smiths Falls: 150 Years of Postcards - discover a fascinating collection of postcards and get a glimpse of a time forgotten through the images and messages of long ago. On display from May 18, 2023.
Girl in Blue Movie - this micro exhibit on display showcases the 1973 film from the private collection of Paul Ozorak. The film was shot at the Burritts Rapids area in Smiths Falls. On display from May 18, 2023.
Events
Nightwatchmen Paranormal Investigation Team and G.H.O.S.T Canada – "They'rrre baaackkk!" - The famous educational paranormal workshop and investigation will take place on Saturday, June 3, 4p.m. – 6p.m. The event will include footage from previous investigations in the Smiths Falls area. Workshop costs are $10 per person. For those that are brave enough to try ghost hunting for themselves, the team will be leading the public, ages 18+) through an investigation, 8:00 p.m. - 1:00 a.m. Pre-registration is required as spaces are limited. Investigation costs are $50 per person at sfparanormal.eventbrite.ca
Old Slys Outdoor Tours - Saturdays in June (or otherwise by appointment). A guided tour around the grounds and over to Old Slys Locks. Learn the historic and environmental significance of the land and plant life. Tickets are available for June 3, 10, 17 and 24, with tour times at 10:00 a.m. and 12:30 p.m. for only $10.00 for adults and $5.00 for youth. To purchase tickets, visit sfoldslystour.eventbrite.ca
Summer Day Camps - Two, week-long summer programs for children ages 6-12, from July 17 – 21 and August 14 – 18. The camps will run from 10am – 2pm each day, and will include themed activities, crafts and entertainment. Registration for camps is required as spots are limited. Costs for day camps are $35 per day, or $150 per week. https://forms.smithsfalls.ca/Heritage-House-Museum/Childrens_Summer_Camp_2023
To register for these events or for more information about the museums upcoming exhibits, please contact the Smiths Falls Heritage House Museum by phone at 613-283-6311, email at heritagehouse@smithsfalls.ca or visit the museum's website smithsfalls.ca/heritagehouse.
-30-
Media Contact
Esther Njuguna
Communications and Marketing Coordinator
77 Beckwith Street N, Box 695
Smiths Falls, ON K7A 2B8
613-283-4124 ext. 1137
Subscribe to this page